To the People I Love
(I'm sorry for being me.)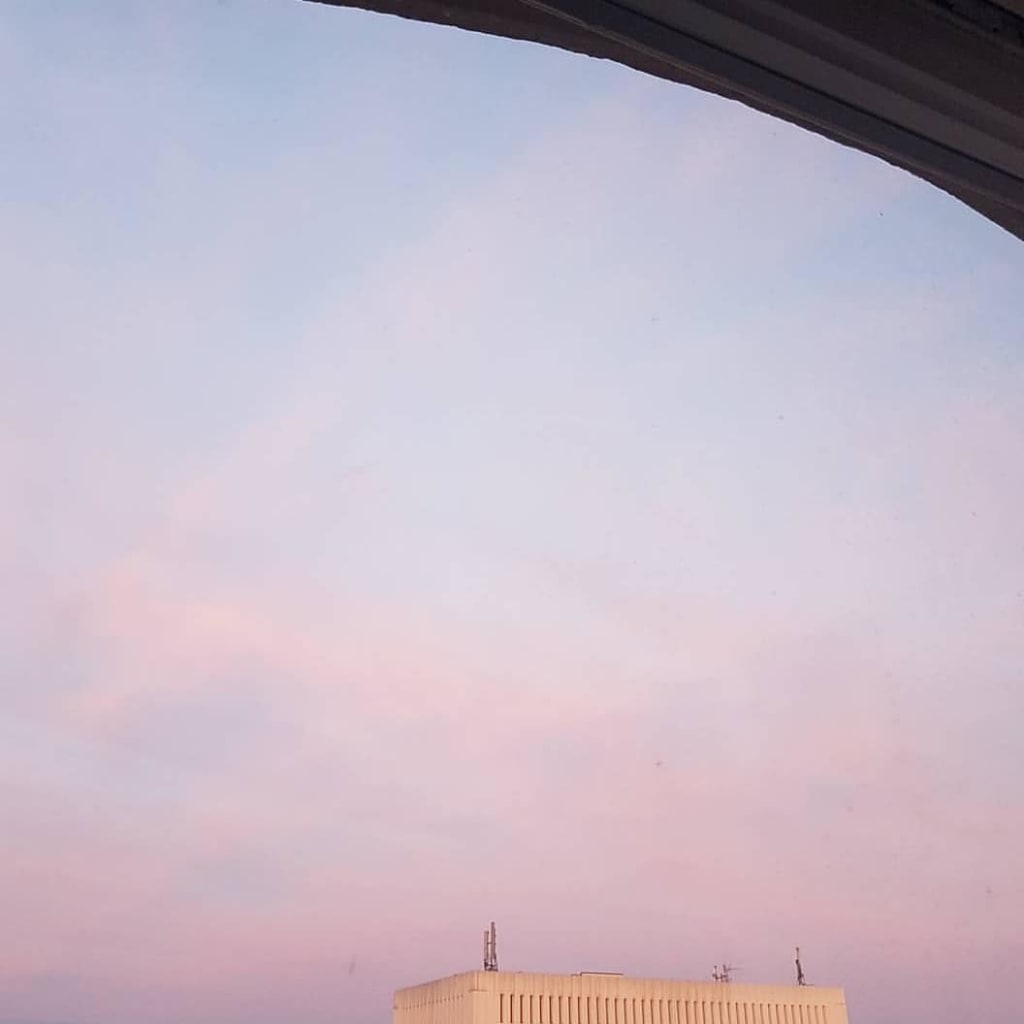 Sometimes I can see myself
Through your eyes. Each and every one of your eyes.
I'm a mess. I unzip myself and stumble towards you with
My insides on display,
Dripping with sadness and dependency.
But then
Truth stabs into my organs. Twisting and sliding and squelching all through me,
Trying to get to my soul.
But I hide it, and lock away all of my passageways and layers.
You cannot pass through my arsenal. I must not let you.
You do not truly know me.
And once again,
I deal with the tornadoes breaking my brain into half
On my own.
(A Poem by Life Mazi)