To the Love of My Life
I Don't Need You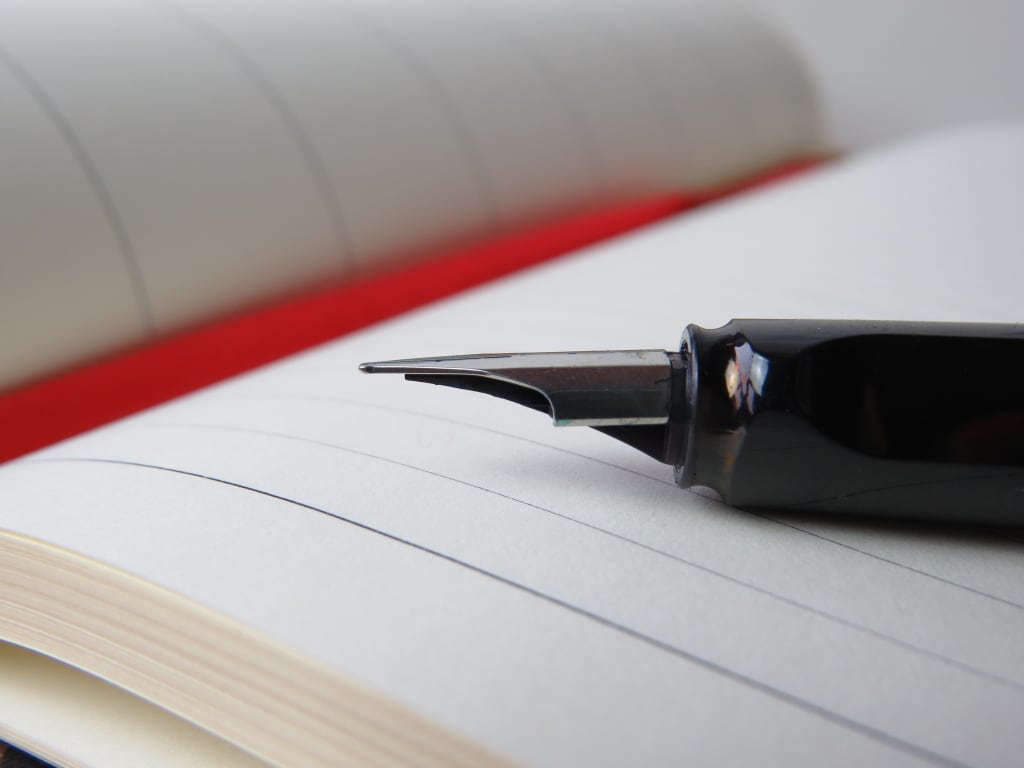 To the Love of My Life,
Singleness is a gift, without a doubt.
I am my own entity, no need to report when I go in and out.
Companionship isn't a problem at all.
I have good friends for winter, spring, summer, and fall.
I don't need you—I'm fine on my own.
Despite what others might say, I'm never alone.
I don't need another soul to fill my life.
I'll be just fine if I'm never anyone's wife.
With that being said, I must confess,
There's a restlessness lodged deep in my chest.
There's a place I'm keeping warm just for a special someone.
Someone to keep close all the days til my life is done.
When you meet me, you'll quickly come to see,
I can be stubborn, withdrawn, and a little moody.
But that's nothing personal, please recognize.
It's never my intention to harshly criticize.
When I choose to need you, two will merge together.
Please let me breathe your air forever and ever.
I promise to treasure you through thick, thin, and all that's between.
You'll be my Prince Charming, and I'll be your Diamond Queen.
Author's Note: These were my feelings before I met my fiancé (except I would never call myself a Diamond Queen—he came up with that). He's the best. I feel the entire world should know that he is the best. :-)