Time Doesn't Heal a Thing.
Time moves onwards. People don't.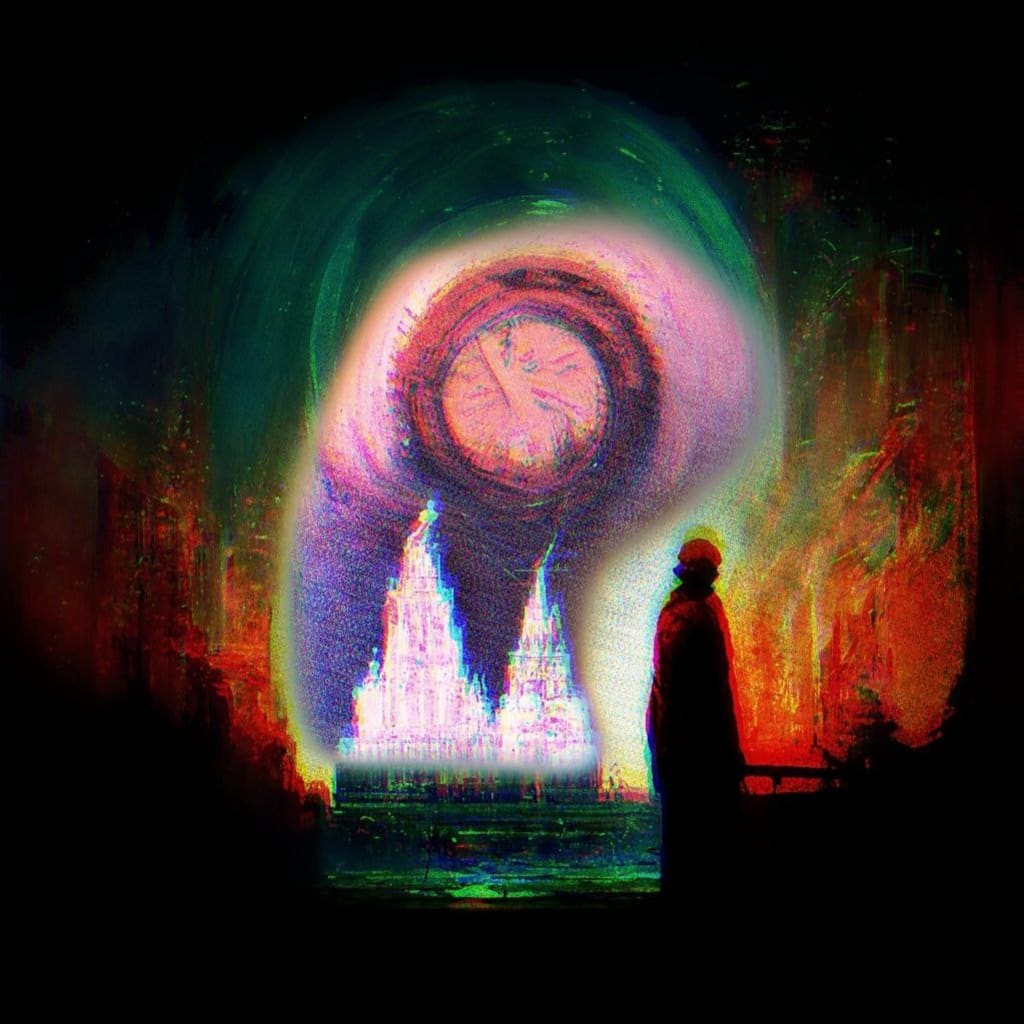 Nostalgia For a Time That Never Was - An Original Glitch Art Piece of Mine.
Time doesn't heal a thing.
A million years can't pull a mind from a sling.
These mental scars, they're are all too real,
They've been picked at and played with, used as a ledge to which the broken and the narcissistic choose to cling,
Now they're oozing out blood, bile and darkness that clouds everything that should be serene,
These infected wounds they will not heal.
The vicious and vile have become my own Gepetto, the sculptor of this thing I am post ordeal,
Something wooden and without emotion, a Pinnochio dangling on someone else's strings, wishing to be real.
Only the physical seems to be healed over time,
The brain's scabs fall off, each time revealing something more ugly than the last time,
These mental scars are far too real,
These infected wounds they will not heal.
Reader insights
Be the first to share your insights about this piece.
Add your insights