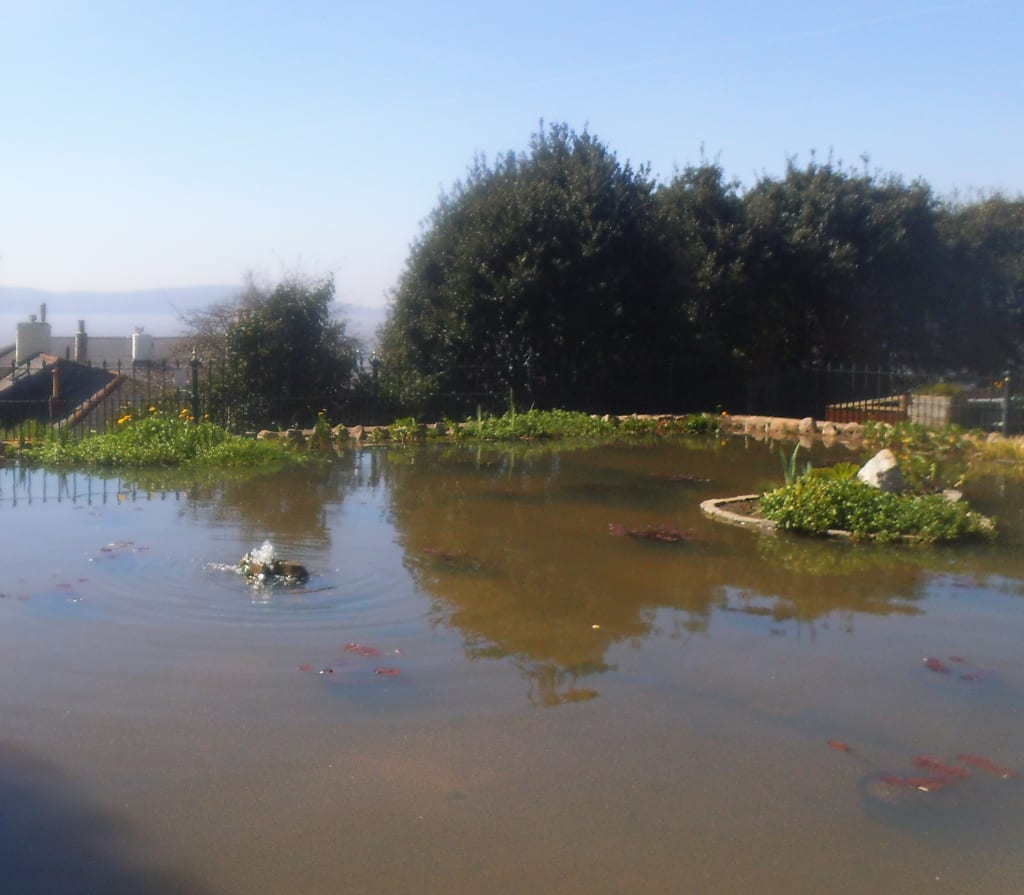 Prince Consort Gardens - Weston-Super-Mare, Somerset
Look out for each other
As well as you're able
Thank the people who help
Keep food on the table.
Thank all the key workers
Forefront and background
They're doing their best
While the world is shut down.
If you can do anything
No matter how small
Pick up shopping for the vulnerable
Or make someone's day with a call.
When this is all over
We'll make plans on the fly
Those who've been mourning
Can say a proper goodbye.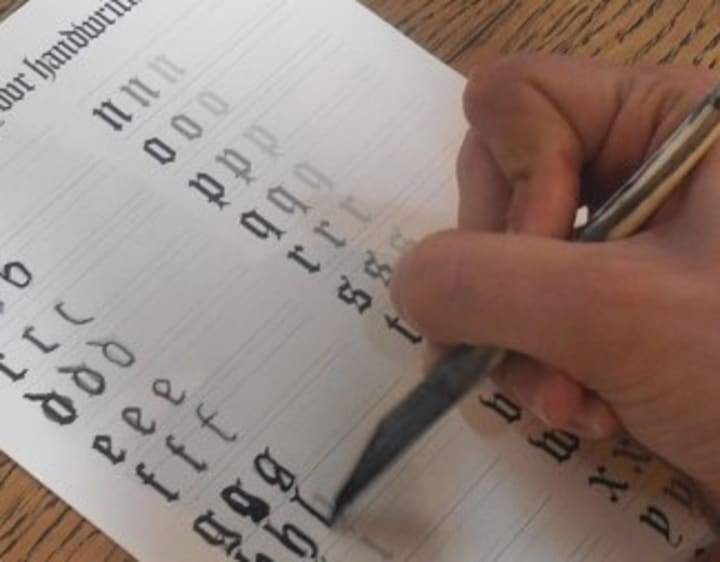 If you need some help
Please ask, that's OK
We'll do what we can
Until we see better days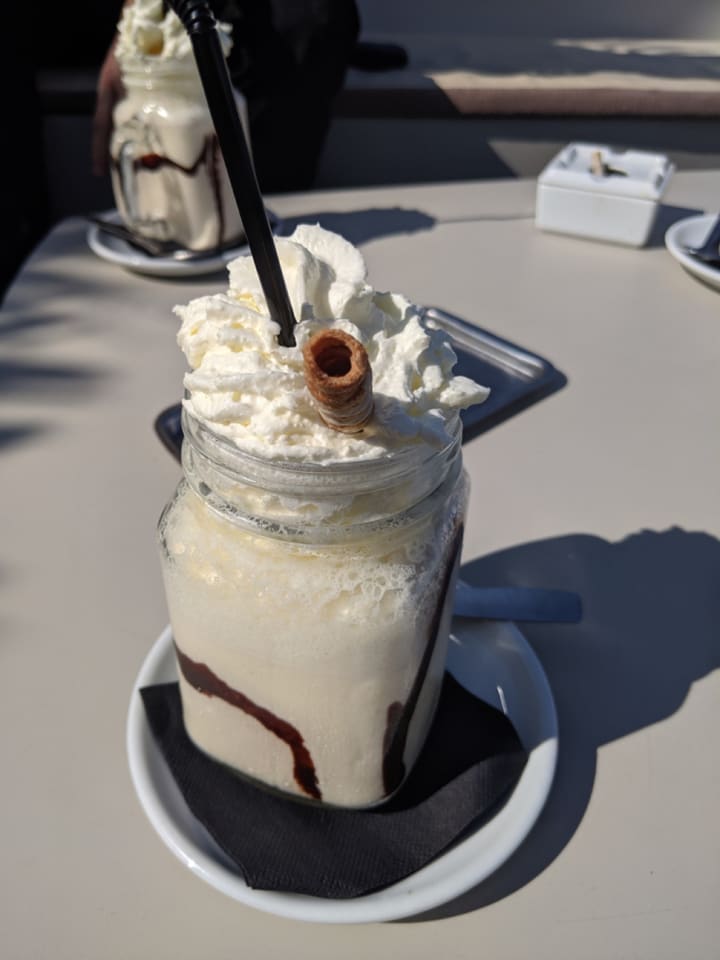 Except where otherwise stated, the images are my own. They represent good memories that I've had and that I look forward to recreating.