There's Light
In This Moment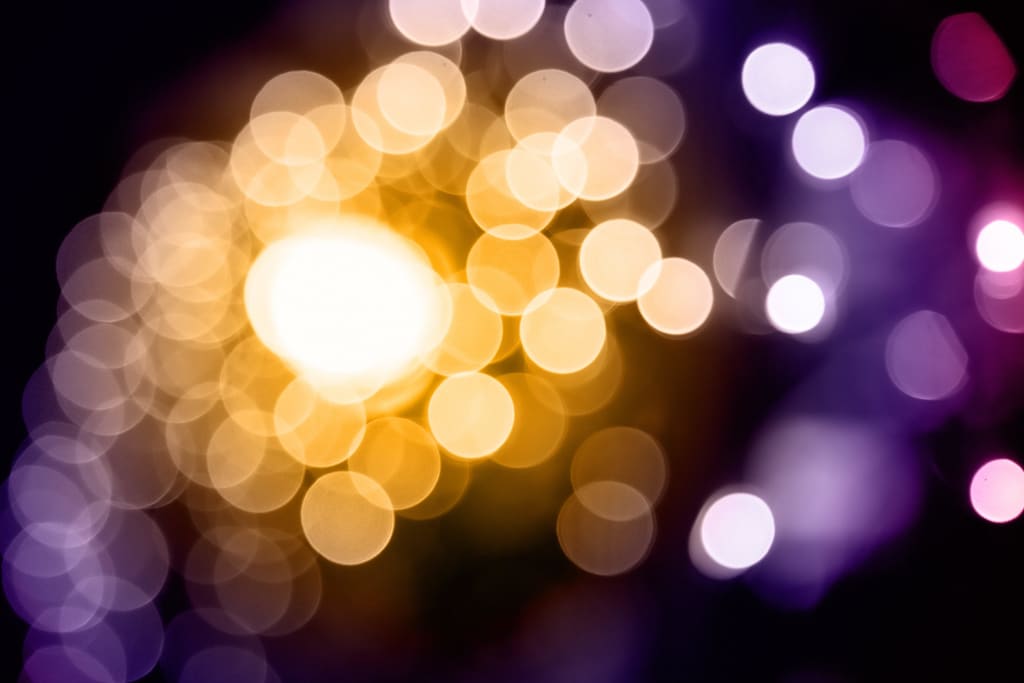 The days do start in walks, through rain and fire, thrown in open roads of plastered streets; no gun control or sympathy. In a way it's ecstasy: The absence of an energy, that keeps pushing away.
I've read bibles-worth of memories, but none do feel the same to me. . .If you break me, I promise not to scream. Its always just another sleep - away from feeling more awake. . .Whatever the fuck that means.
You want to know a piece of hope? - There's none, you bite down on that rope. It levitates you from your road, and shows you light is fading soon. . .going through passages known, but practiced rarely, (as I'm told.)
The comfort grows when winter shows a smile at the door - she knows me more than I've ever allowed myself to be known. I've hoped for less, and if I die tomorrow I'm okay with it. It's the brink of floating through a dream, before forgetting you're asleep. She holds me through each night, and see. . .her body on mine - feel her breathe. "Someday she will hate me."
The end: the same, but something changed - you wear a smile on your face. You meet new people everyday - is this life what living means? After allowing entropy, over too long to seem okay, it's nice to wake up not afraid of what in life's surrounding me.
performance poetry
About the author
Reader insights
Good effort
You have potential. Keep practicing and don't give up!
Top insights
Easy to read and follow

Well-structured & engaging content

On-point and relevant

Writing reflected the title & theme
Add your insights