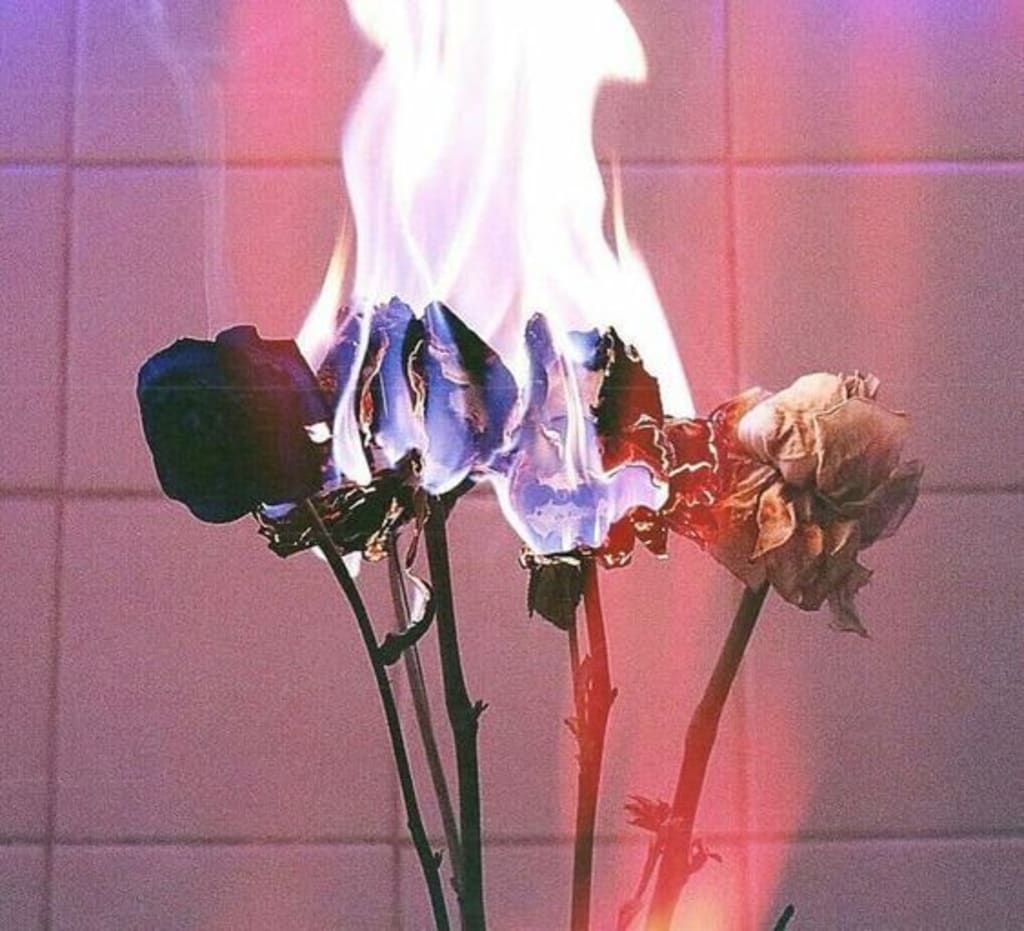 There was a girl so beautiful and fine, But deep down inside she struggled to shine. Depression latched onto her like a leech, And all she wanted to do was just screech.
She would hide away from the world outside, And push everyone who tried to be on her side. Everyone would assume she was doing okay, But little did they know how she would lay
One day, a guy so charming and sweet, Met her and swept her off her feet. For her, he made it his life's duty, To make her happy and keep her in beauty.
He took her out on endless dates, And made sure her laughter filled their plates. He caught all her tears and held her tight, As they talked for hours into the night.
Slowly but surely, she began to see, How much happier she could truly be. The guy held her together with love and care, And reminded her that she had someone there.
This story has a happy ending, With love and care that was never-ending. But look closer and learn this well, A smile can hide so much of a personal hell.
It reminds us that people need care, And love that is more than just flair. People's journeys may not be the same, So let's strive to be each other's game.
Reader insights
Be the first to share your insights about this piece.
Add your insights