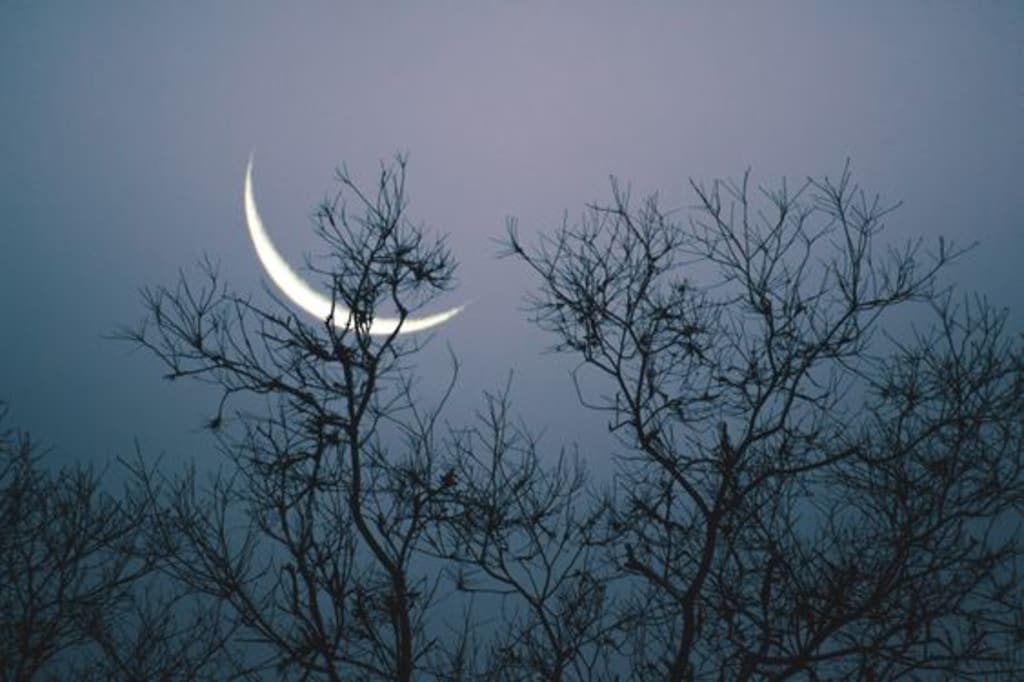 She was a sight to see, Extraordinary, like poetry. Her eyes, a stunning shade of brown, Her smile, brighter than the sun going down.
He knew from the very first date, That she was his ultimate fate. But she, she was not so sue, Her heart`s walls, she kept closed and secure.
As they spent more time together, He fell hard, like feather. But he realized too late, she had already fallen, For him, she had an invisible ball and chain, so tight and strong.
He tried to win her heart and soul, But she needed time to make it whole. He understood and waited patiently, Thinking of creative ways to show his love endlessly.
Finally, the day came when she realized, That he was the one, she had to compromise. Her walls broke down, and her heart sang, As he swept her off her feet in a new love doing.
Together they have grown, A love that still shines bright and has shown.
A love that is extraordinary.
Reader insights
Be the first to share your insights about this piece.
Add your insights