Theory Turned Philosophy
Song/Poem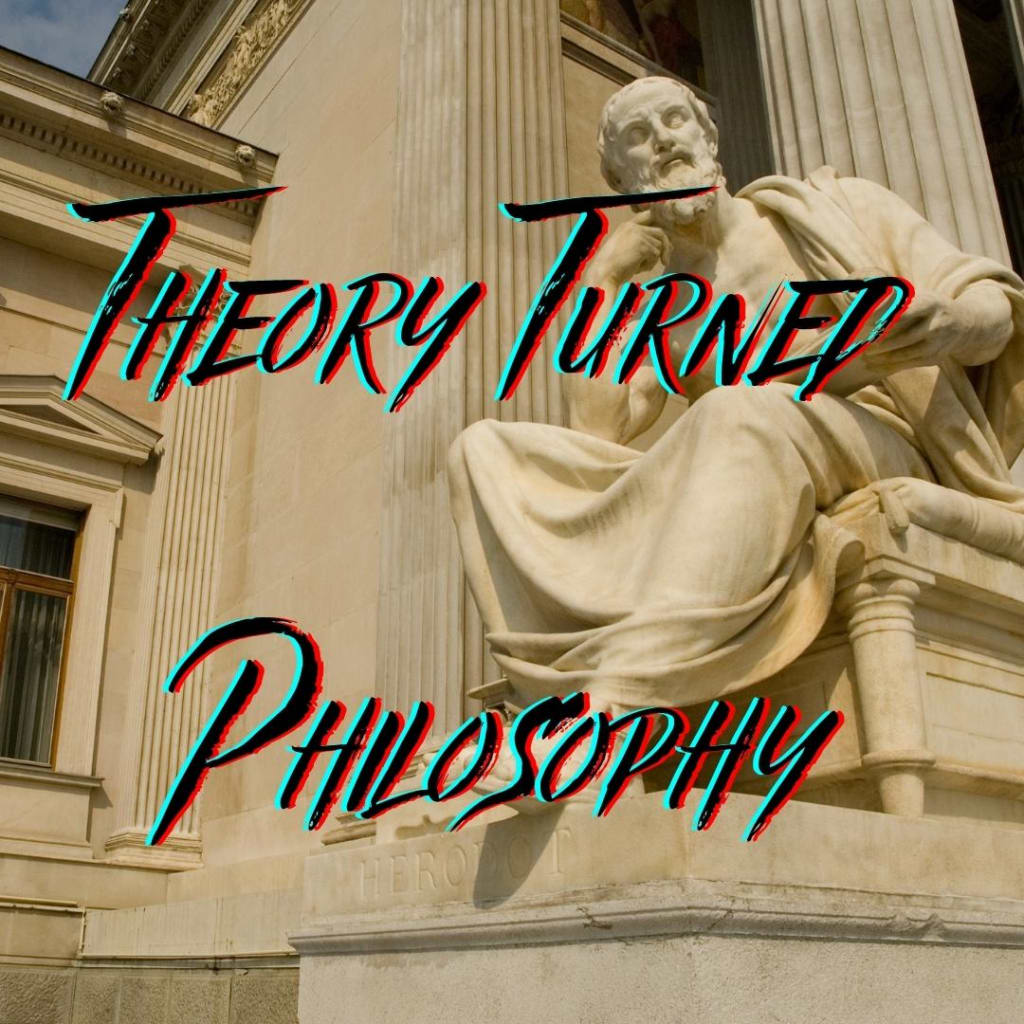 (Intro/Chorus)
Ive been contemplating
Always overthinking
Devils always screaming bout the
Mistakes Ive been making
Feels like I don't fit in
Am I any different
My mind always rearranging
Making friends with my demons
While people try to slay them
(Verse 1)
Always grinning like a sadist
Darkness choking while Im breathing
Words have power so embrace it
Treat your ego its a sickness
Never follow be a witness
Make the world in your own image
You cant force whats been given
Its a game that no ones winning
It takes work so stop complaining
Only you can go and get it
No one cares just what your feeling
Be the hero and the Villian
Paths don't change if you don't listen
Life is pain with beauty in it
Be a king without the kingdom
Meanings worth what you give it
(Chorus 2)
Ive been contemplating
Always overthinking
Devils always screaming bout the
Mistakes Ive been making
Feels like I don't fit in
Am I any different
My mind always rearranging
Making friends with my demons
While people try to slay them
(Verse 2)
Embrace the rain don't pay attention
Simple things are complicated
Know your wort h be the wolf
Clouds can fade on rainy days
You don't have to do a thing
Live your life as you see
No ones better don't play games
All just equals suffering
No one knows the way to be
Everyones philosophy
You wont ever brain wash me
Ill make my own theory
Things aren't always what they seem
Be the truth stop listening
Its up to you who you'll be
Make mistakes find your way
(Chorus 3)
Ive been contemplating
Always overthinking
Devils always screaming bout the
Mistakes Ive been making
Feels like I dont fit in
Am I any different
My mind always rearranging
Making friends with my demons
While people try to slay them
(Verse 3)
What makes me any different
My heads complicated
I never learn my lesson
Just a theory please don't listen
Hate in me finding peace
Another ghost just haunting me
I killed the man I used to be
Nothings ever what it seems
Sometimes it feels
like Im not living
Wasting gifts
I was given
It all ends but
No one listens
what comes next
Death is creeping
(Chorus 4)
Ive been contemplating
Always overthinking
Devils always screaming bout the
Mistakes Ive been making
Feels like I don't fit in
Am I any different
My mind always rearranging
Making friends with my demons
While people try to slay them
(Verse 4)
I dont know which way to go
The road I'm on feels like a hole
Always digging home sweet home
I don't mind being alone
The best of things is what I see
Even if its suffering
I choose who Im gonna be
Positive is what Ill bring
Ill keep digging never stopping
Im a problem never solving
I don't care if lifes unfair
Im afraid but Im not scared
Id rather live than be aware
Scared as hell without fear
Just a man stuck in the mirror
Do whats right because I care
surreal poetry
About the author
Take a seat, sit back, relax. What show will todays ticket hold?
Just Like you I hardly ever know. Waiting for red curtains to unmask that stage floor. Slithering like snakes along grains of wooden names hardly anyone knows.
-Enjoy The Show
Reader insights
Be the first to share your insights about this piece.
Add your insights