The War Horse's Tale
(Blessed are the Meek)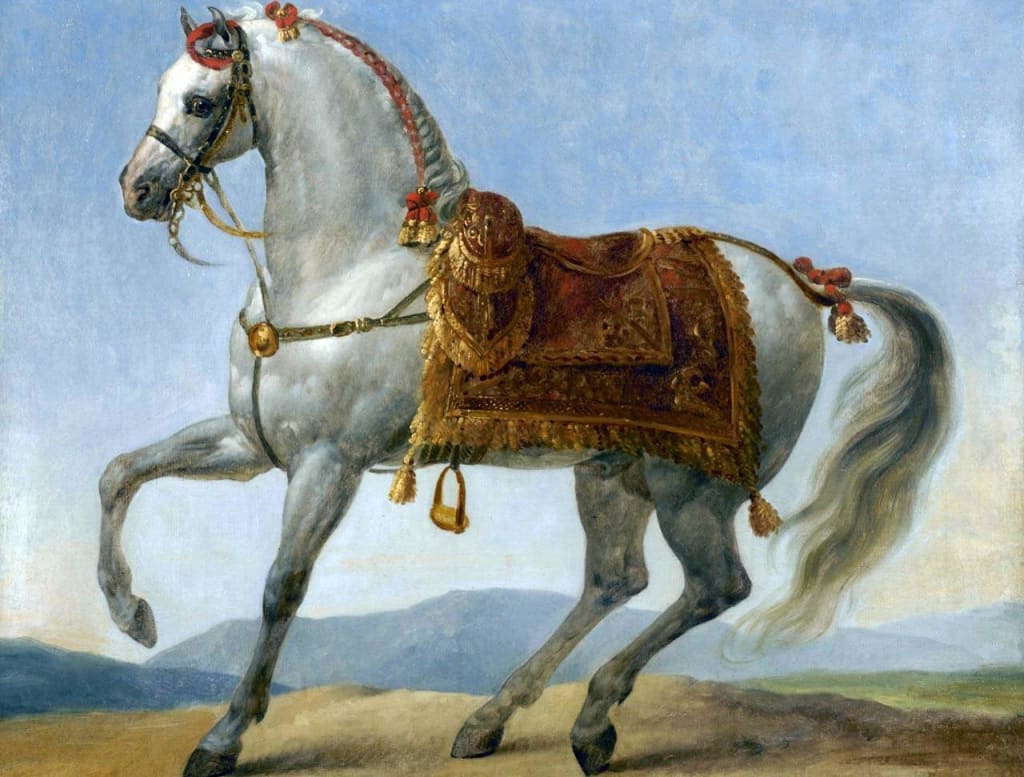 My owner knows me well
For, He made me
So perfect His heart does swell;
My mane I let strange hands caress
In times past when I knew much less
But after time in battle spent
No other hands can calm my fears.
My owner knows me well
His voice commanding me to heel
When I advance to strike the enemy;
Slow to vex, my Lord and King
Protects me first
Helping us win.
My Owner named me first,
All other names mere accolades,
We charge through hell and all her gates
Without a scratch,
In these blood baths
my beauty never fades.