The Sweetness Before The Storm
I'm forcing my brain to win over my heart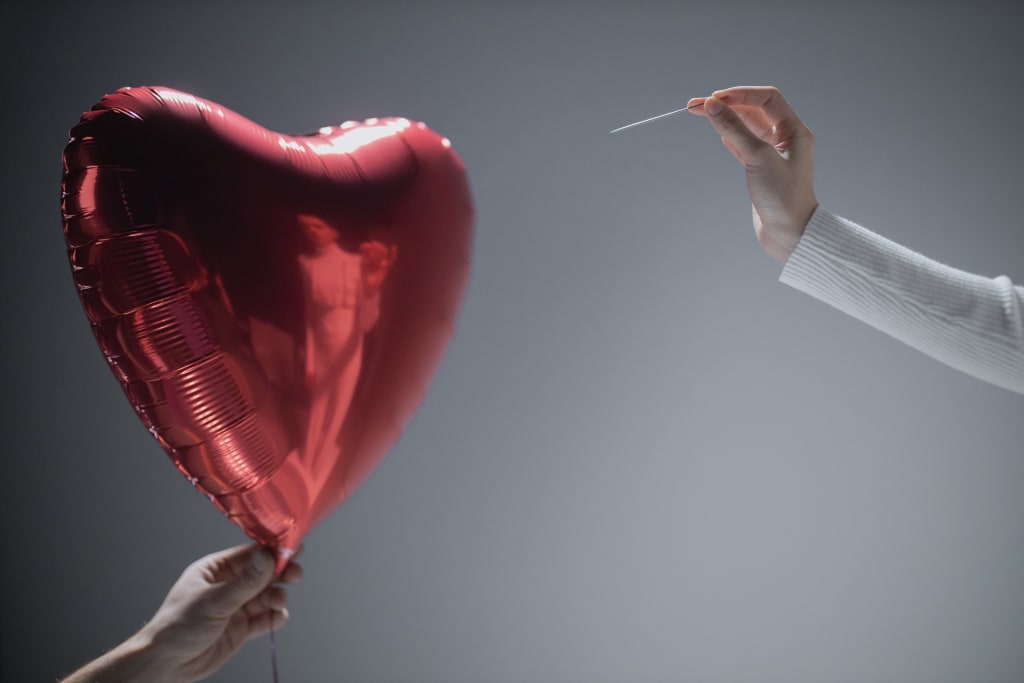 Photo by cottonbro from Pexels
The lovey-dovey and the sweet talk , not foreseeing the upcoming storm, That will put an end to this chapter
The burning passion seems at its peak , the sorrow could be equally intense later , When the chapter is fully closed
Let's hope that this is a good ending for all, after all these decades of entanglements , It's time for each of us to retrieve to our fated positions
For a sense of lasting peace and harmony , without feeling any guilts or regrets
Goodbye my sun-kissed love, as warm as the sun and strong as a rock
But you're not mine to keep, I'll miss you and your love my dear , And be thankful for your warmth
I hope you've enjoyed my stint in your love diary, as we'll play buddies only and no more lovers
Who knows the new him will shower me the warmth , better or just as good as yours
But one thing certain is he'll give me peace of mind , I wouldn't be alone again during the festive seasons
And alone again in all the family and friends gatherings
I would have someone that I finally call my own , without feeling I'm the second-best 'the other woman'
I just need to overcome this final hurdle in my life , to finally enjoy a more wholesome life
This would be my last missing piece in the puzzle , I know you will feel sad about this closure , But a strong person like you will be okay
I'm just an extra piece in your life's puzzle , that added extra joy but I never the big part of it
I'm thankful for having you in my life still , thank you for used to be a big part of my life
That shone light and sun when I needed it the most , gave me hope and raised me up when I was down
Caught me every time when I fall , be there for me when the whole world deserted me
You are almost everything to me in my world , I'm writing this down as part of my emotional preparation
To leave this very strong bond and its change of form, to ensure I make the right decision
I don't want to miss the upcoming chance again , I've no more time left for another mistake
Brain — You must win this time!
Heart — You must let Brain wins this time!
* * *
* Originally published at https ://medium.com
☘️ Thanks for reading! If you enjoyed this story, please hit the Heart(above left corner) and Subscribe button, you can follow me on Twitter @MLifeLesson, and if you want to help me create more content, please consider leaving a tip or being a pledged subscriber. 🧡
More story from me:
About the Creator
Life inspirations and stories from my 50 years of journey on earth. Twitter @MLifeLesson 🚗 [email protected] ☘️
Reader insights
Be the first to share your insights about this piece.
Add your insights