The Routine of Space Travel
Part 1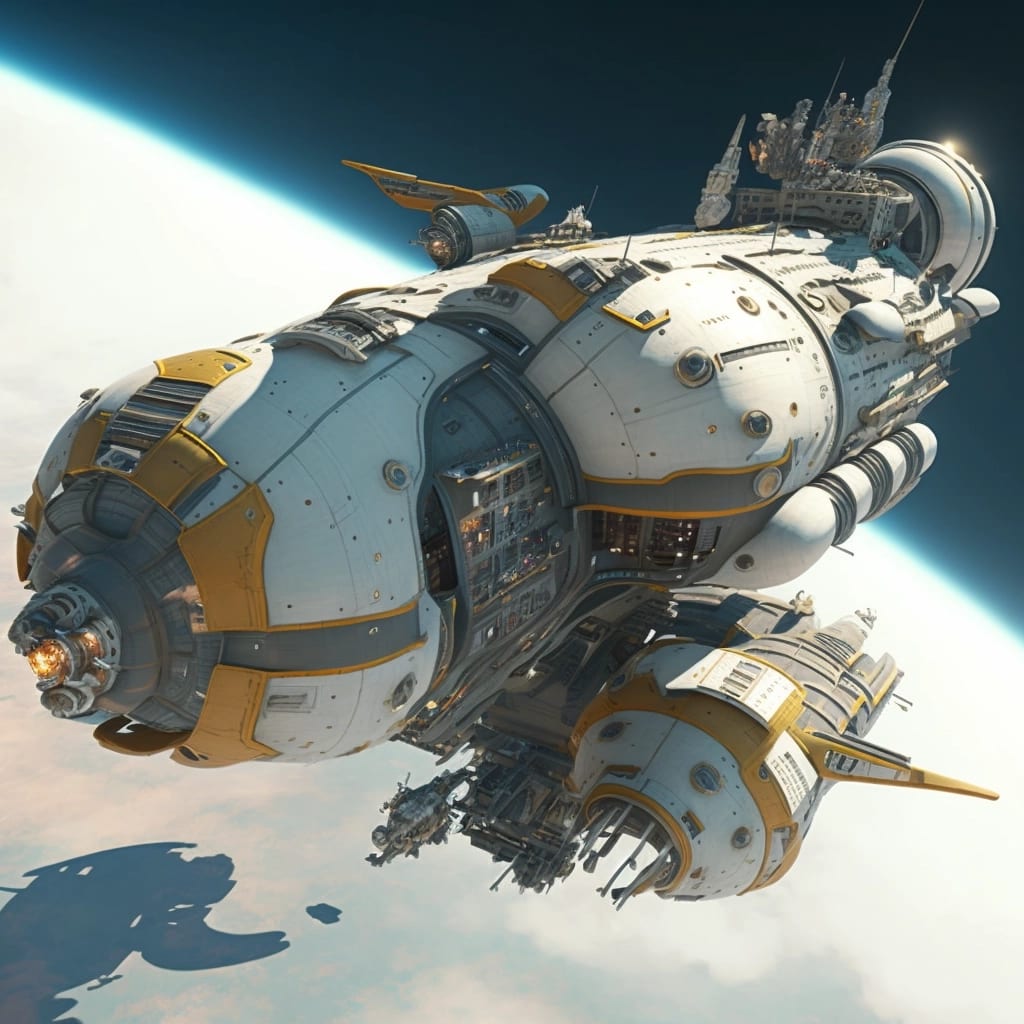 The year was thirty thirty-four,
And the S.S. Explorer did soar,
Through the blackness of the void,
A mission to explore.
Seven astronauts on board,
A diverse crew of men and lord,
With skills and bravery, they'd been hand-picked,
For this journey, no one was sick.
The ship, a symphony of gears,
Hummed a song, without any fears,
The pioneers, with chatter light,
Did their daily tasks, with nary a blight.
Fate, a fickle mistress fair,
Had a surprise, beyond compare,
An alarm, a sudden wail,
A derelict ship, on our trail.
The crew was stunned, unsure what to do,
Their fate, now, hanging by a thread, so few,
They prepared for impact, with all their might,
But blackness was all that came in sight.
The first chapter, a mystery unfolds,
The fate of the crew, yet untold,
Their journey, a story yet to be spun,
By the hands of fate, the outcome un-done.
About the Creator
I am a writer with a wide range of interests and experiences. My writing is characterized by a unique blend of creativity, curiosity, and critical thinking.
Reader insights
Be the first to share your insights about this piece.
Add your insights