The promise of tenderness
An endless journey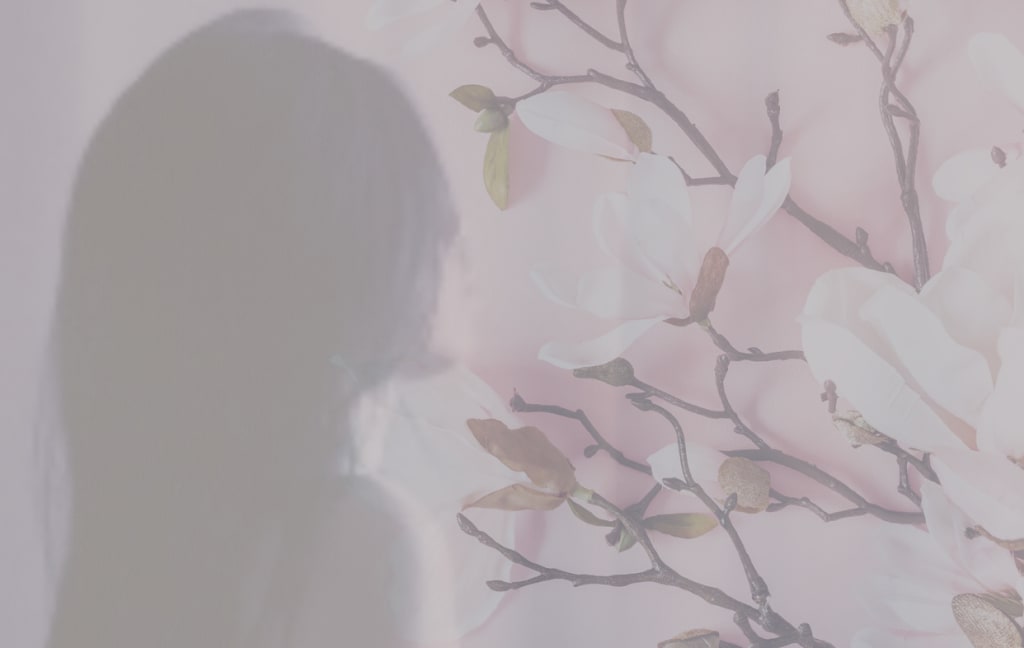 image by Verawaty
I will never lose my faith in the wild where we came from. I will never forget the tenderness of the original days I've spent alone. They can't question my wishes coming from the doubts and fears I feel so deep inside for so long. They can't keep me away from the first spirits I was destined to meet while being so small. No, I will never let go of the loyalty to the ones who never asked for the change we needed to embrace against all odds. I will keep fighting for what is real inside all of us. Our grief, our pain, our love for the spirits we were supposed to be and I will try to find endlessly.
Even if I am the only one who believes. Even if I am the only one trying. Even when I am the only one fighting. If that means it will create a source of knowledge for all of us then so be it.
It is a journey nobody asked me to do, I am aware of that. Somehow this journey is created for me.
~promise by Faye
inspirational
About the author
a prose and poetry writer to create a new world of love, light and magic
sharing my most intimate poetry coming from my deepest emotions about heartbreaking experiences combined with messages of hope and love
Reader insights
Be the first to share your insights about this piece.
Add your insights