The Merry Prankster
Be the melody, if you will, I will be the discord...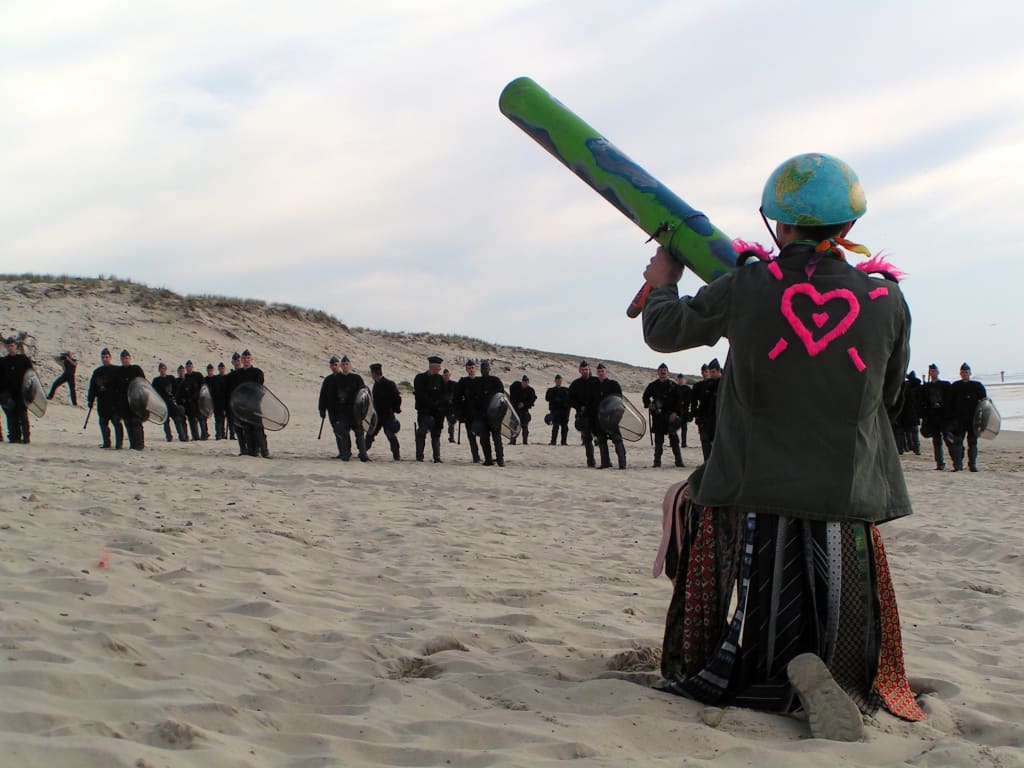 Photo by <a href="/photographer/weblody-47509">Elodie Seigneur</a> from <a href="https://freeimages.com/">FreeImages</a>
Be the light
If you will
I will be the darkness
The place where things may rest
and grow
slow, soft, eye-clo
Sing, comfort and restoration
A place to dream
Without the bounds of the visible
A place to come undone
And be remade
Be the known and the knowable
If you will
I will be the mystery
The elusive, the ever changing
The fluid flow of the river to the sea
Never itself, always itself
Ever old and new
The race of blood
Pulse
Entering the rock maw
The cave, the passage, the plummet
from the cliff
down.
Be the dance
If you will
I will be the mis-step
The foot the crushed your toes
The leap
that took you off the stage
The pirouette
that went awry
You found yourself alone
The world
dancing
on
And you were free
To weave against the cadence
Any way you will
Or to soft-step-tip-toe peek behind the red velvet curtain...
Be the melody
If you will
I will be the discord
The startling keen
of wind between the feathers of the rising raptor
that draws your consciousness to the force unseen
the high pitched shriek
of chalk against the board
Waking the sleeping student from their bovine reverie
And contemplation of warm polished wood,
daydreams,
and dust
Be as you should
If you will
I will be
always
something else
Not to rebel for the sake of that noble art
But to always offer
As a sacrament
The blank page
The space
for infinite possibility
slam poetry
Story topics: Natural Living, Equality, Diversity, Geek Culture.
I write and review non-fiction and fiction that explores science,
culture, identity and power.