The Memory Trap
Stay clear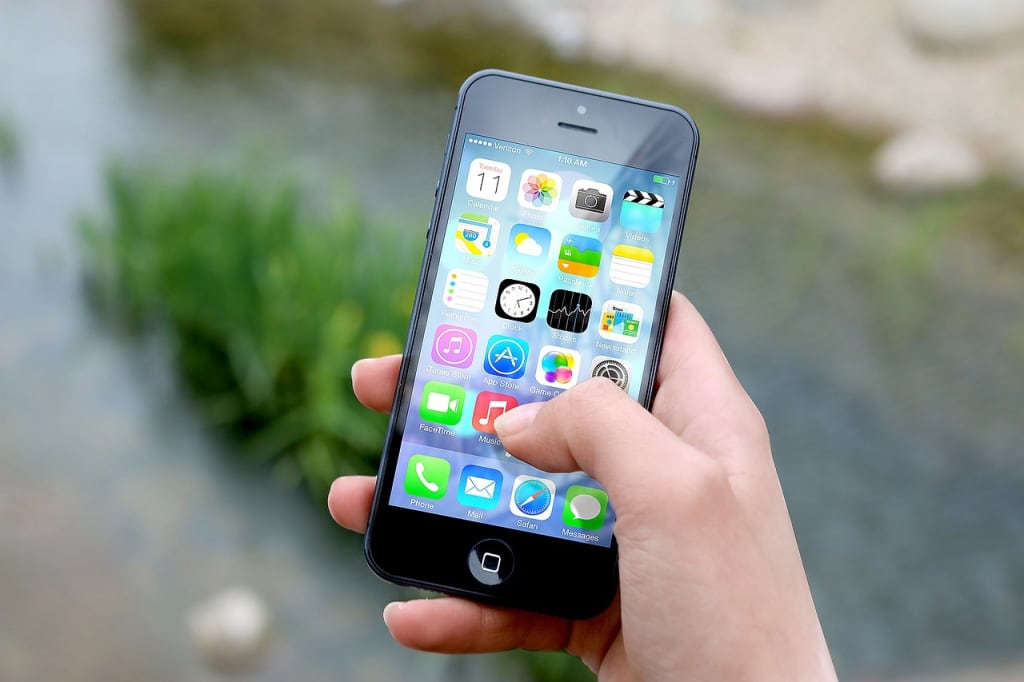 Image courtesy of Pixabay
Yesterday she rode the gravel tracks of yesteryear,
Allowing the doors of her heart to be flung wide open,
For those few hours she wallowed within the pain,
Of your love, your dreams, your memories, before she was broken.
📲
She rifled through the long conversations on the phone,
The excitement she once felt at the sound of your voice,
The memories of an adoration deep within her soul,
And the precious time she was yours in which she rejoice.
📲
She relived the ecstasy of a love so deep,
That she remembers living without her feet touching the ground,
The promises made, the commitment to each other,
Knowing she'll never find a love so deep and profound.
📲
She foolishly found her courage to dial your number,
Her finger hovering over the button to send,
Would you want to hear from her once again?
No, she realised, remember the end!
📲
Instead she lay covered in the resulting debris,
Rifling the good times for a time or two,
Until she found the final destruction and chaos,
Of the crippling pain that once more ensue.
📲
She rose with the tears washing her in sorrow,
Walking out of her heart's door with infinite care,
She turns and locks the chambers, double bound,
And walked away once more, alone with her despair.
📲
She finally remembered you'd discarded her harshly,
Cut her from your life with a stroke of a button,
Severed at the jugular, leaving her bloody and raw,
Confusingly swift and brutally sudden.
📲
So once more she laid the ghosts to rest,
Accepting she'll never understand the why,
It's one of life's enduring questions,
She'll never have an explanation of why you said goodbye.

Please click the link below my name to read more of my work. I would also like to thank you for taking the time to read this today and for all your support.
If you enjoy this piece, you may enjoy this one too.
Please visit my website if you'd like more information on my newly published book, Battle Angel : The Ultimate She Warrior.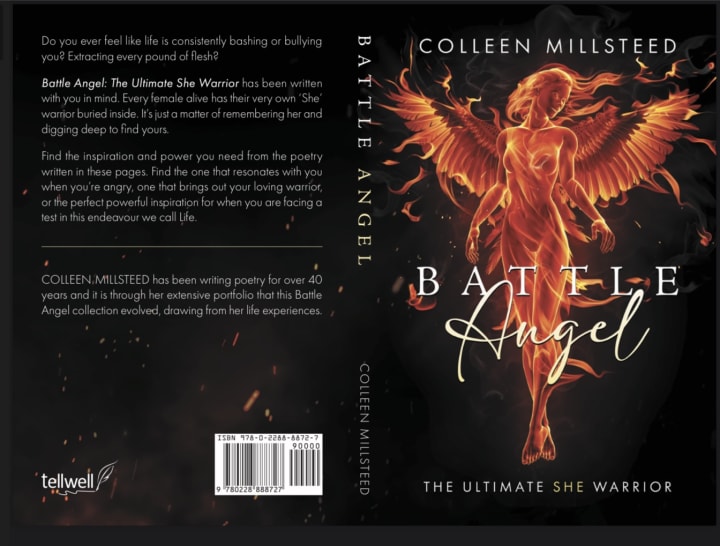 Originally published on Medium
About the Creator
My first love is poetry — it's like a desperate need to write, to free up space in my mind, to escape the constant noise in my head. Most of the time the poems write themselves — I'm just the conduit holding the metaphorical pen.
Reader insights
Be the first to share your insights about this piece.
Add your insights