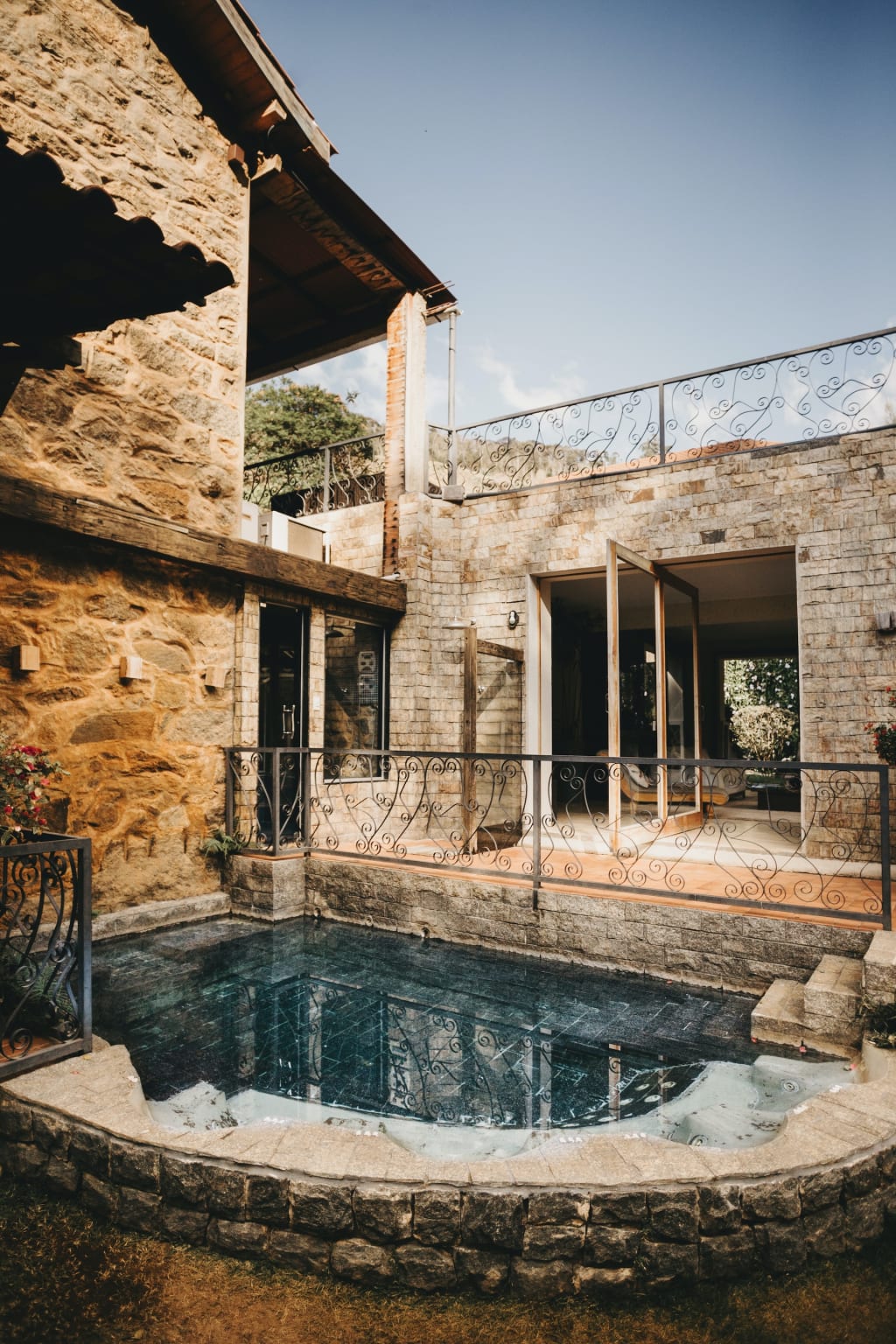 My house is more than bricks and stone,
More than walls and doors alone,
It's a living, breathing entity,
That welcomes all who come to see.
From the moment you step inside,
It greets you with a warm embrace,
Its cozy rooms and soft, plush seats,
Make you feel right at home in place.
The kitchen is the heart and soul,
Where laughter, love, and stories unfold,
Where meals are made and friendships grow,
And memories last, both young and old.
The living room is where we rest,
With books and games and movies best,
Where we can sit and just unwind,
And leave our worries far behind.
The bedrooms are our private space,
Where we can dream and find our grace,
Where we can rest and rejuvenate,
And start anew, with each new day.
My house is not just four walls,
It's a place of refuge and calls,
It's where I find my peace and rest,
And feel alive, at my very best.
So come on in, and stay awhile,
My living house will make you smile,
It's more than just a building, you see,
It's a living, breathing entity.
About the Creator
Hey😊✌✌Welcome to my profile
I am Writing Articles and poetry in Vocal.media Hope you Enjoy my Articles and poetry.
Reader insights
Be the first to share your insights about this piece.
Add your insights