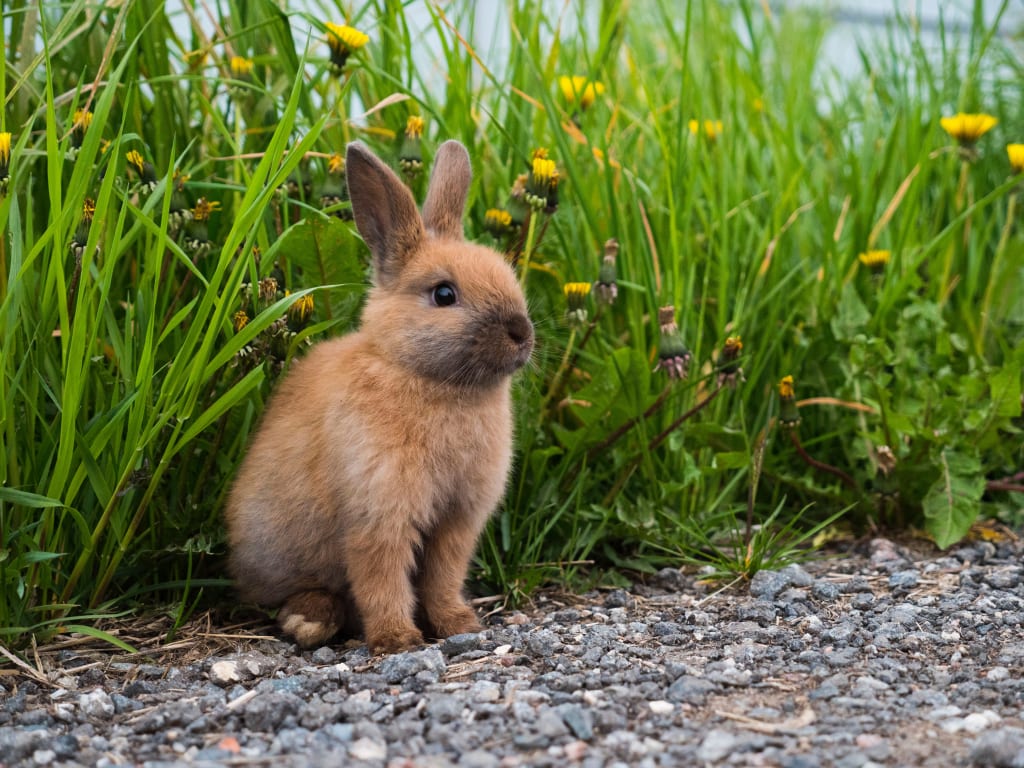 In fields of green, where flowers bloom,
There hop the rabbits, in their room.
Soft and gentle, with fur so fine,
These creatures of the earth divine.
With long ears and twitching nose,
They nibble on the grass that grows.
Their eyes so bright, they dart and play,
In the meadows where they spend their day.
Oh, rabbits, how you fascinate,
With your agility and grace so great.
You are the masters of the land,
Running and jumping, never to stand.
With fluffy tails and gentle paws,
You are the ones that nature adores.
So, hop and run, my furry friends,
And may your journey never end.
About the Creator
Hey😊✌✌Welcome to my profile
I am Writing Articles and poetry in Vocal.media Hope you Enjoy my Articles and poetry.
Reader insights
Be the first to share your insights about this piece.
Add your insights