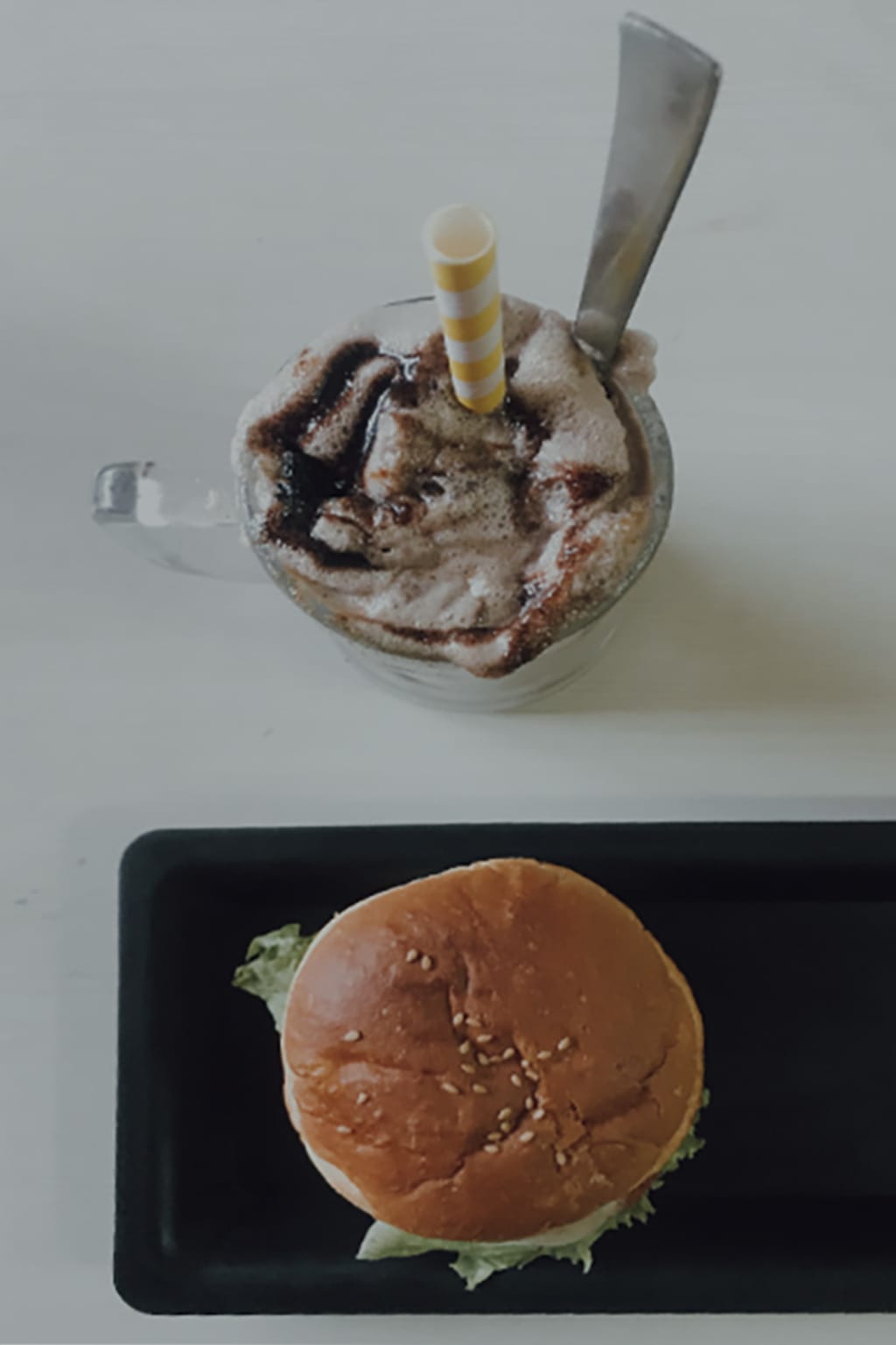 Oh, the taste of a delicious meal,
A symphony for the tongue,
The joy it brings, oh how surreal,
A happiness that's second to none.
For the foodie, every meal is new,
A chance to taste and explore,
A journey through the senses,
With flavors they've never before.
From the sizzle of a hot pan,
To the aroma of a dish,
The foodie savors every bite,
And never rushes to finish.
For food is more than just sustenance,
It's a source of happiness,
A reason to gather with friends,
And make memories we'll always possess.
Food is art, it's a creation,
A masterpiece that's unique,
With every flavor, texture and taste,
A sensory experience to seek.
So let us celebrate the foodie,
And the joy that food brings,
For it's a love that's here to stay,
And a happiness that always clings.
About the Creator
Hello, my name is Mahesh. I am a creative individual and I enjoy creating stories, such as ghost stories and fiction. I would like to share my stories and I hope that you will take the time to read them. Thank you.
Reader insights
Be the first to share your insights about this piece.
Add your insights