The Hell of it All
Inanity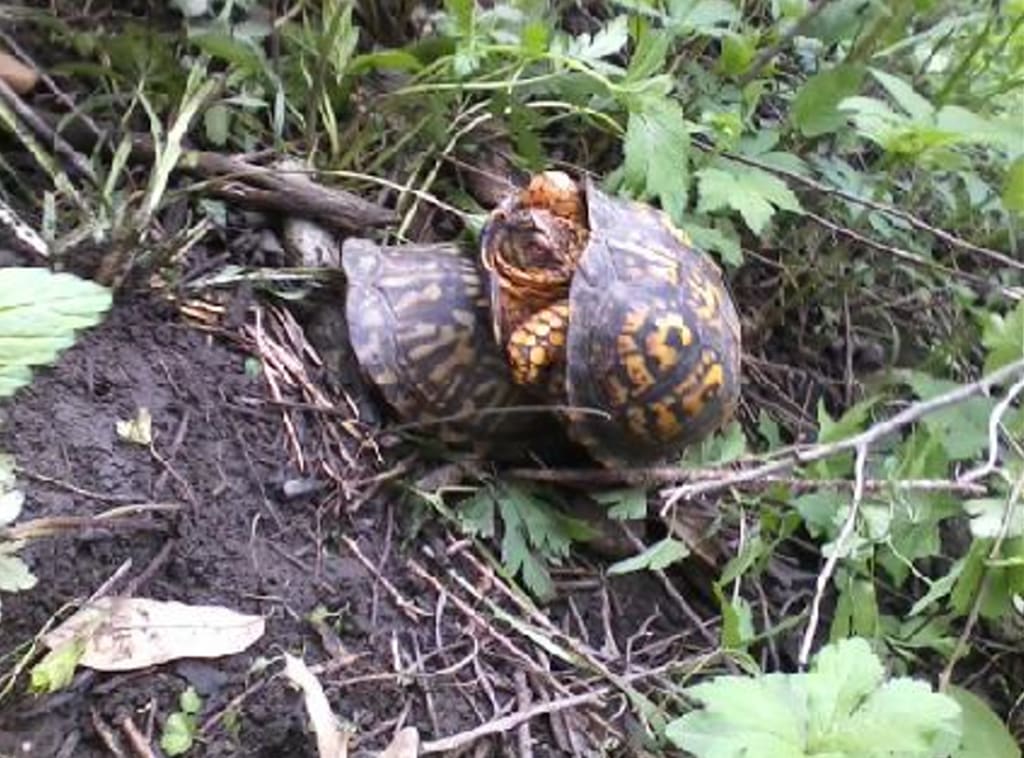 Forgoing the thrills of love and of play,
Indoctrinated to screens, distractions, and pray,
They fight and they holler,
Over the almighty dollar,
Lifetimes all wasted away.
About the Creator
Raised in rural east-central Illinois, I appreciate nature and the environment. I'm a father, grandfather, professional engineer-scientist, leader, scouts leader, coach, stoic, minimalist, costumer, historian, traveler, and writer.
Reader insights
Be the first to share your insights about this piece.
Add your insights