The Flutist
A haibun poem based on spirituality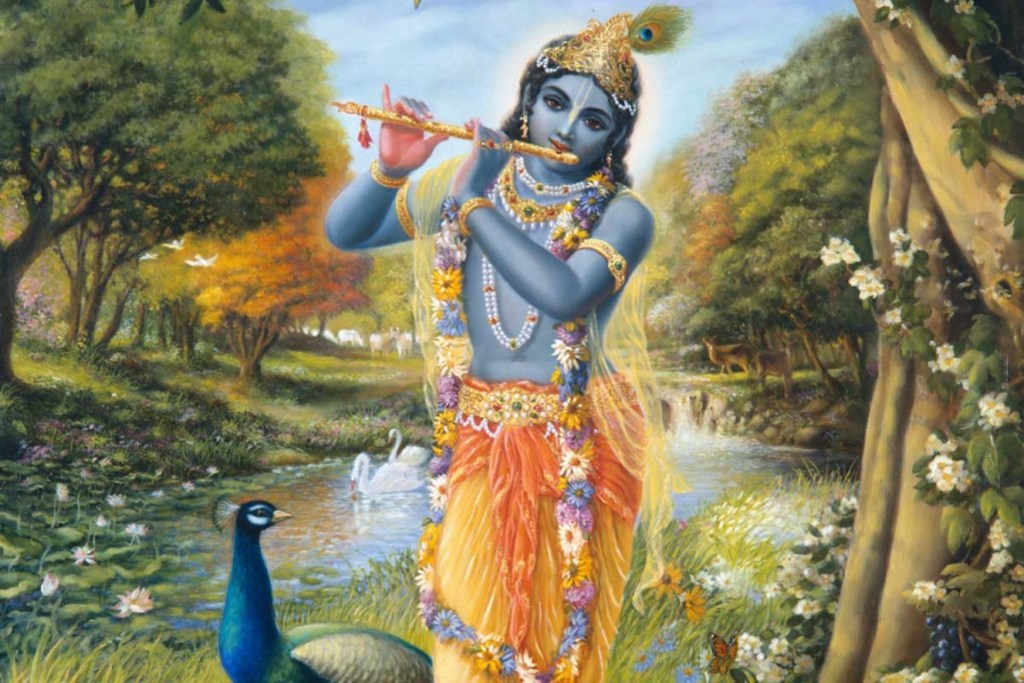 In the bright emerald forest, a woman with shiny black tresses and a glitter magenta sari watched the waves of the arctic blue basin. She heard the roaring wind, the melodic bluebirds and the orange fairies singing the July song. The raisin colored bullfrog posed on her cozy lime lilypad, as she listen to the sound of the violet minnows blowing bubbles. The Indian woman grabbed her orange bamboo flute, as she smelled the sweet scent of geranium mist.
I created this song
so I can reflect on the life
Mother Earth has innovated.
The soft squeaky sound became a creative piece. As the woman reflected on her religion and family, she continued to play the chant. The rose pink butterflies danced to the song. The sun greeted her with affection and respect. The lonely, lilac finch sang along, as she tap-danced on the large, silver stone. The trees started to walk along the multicolored path to observe the unique talent.
From a desolate woman
to a famous flutist,
I can achieve anything I desire.
The enchanted forest was now the flutists eternal habitat. She was parentless, homeless and a loner, but she entered her own journey to autonomy. She was a strong woman who never relinquished what she wanted for herself. The flutist continued to make music by the arctic blue basin. Her friendship with the violet finch blossomed like a rose