The Flower Promise
an original poem by Jason White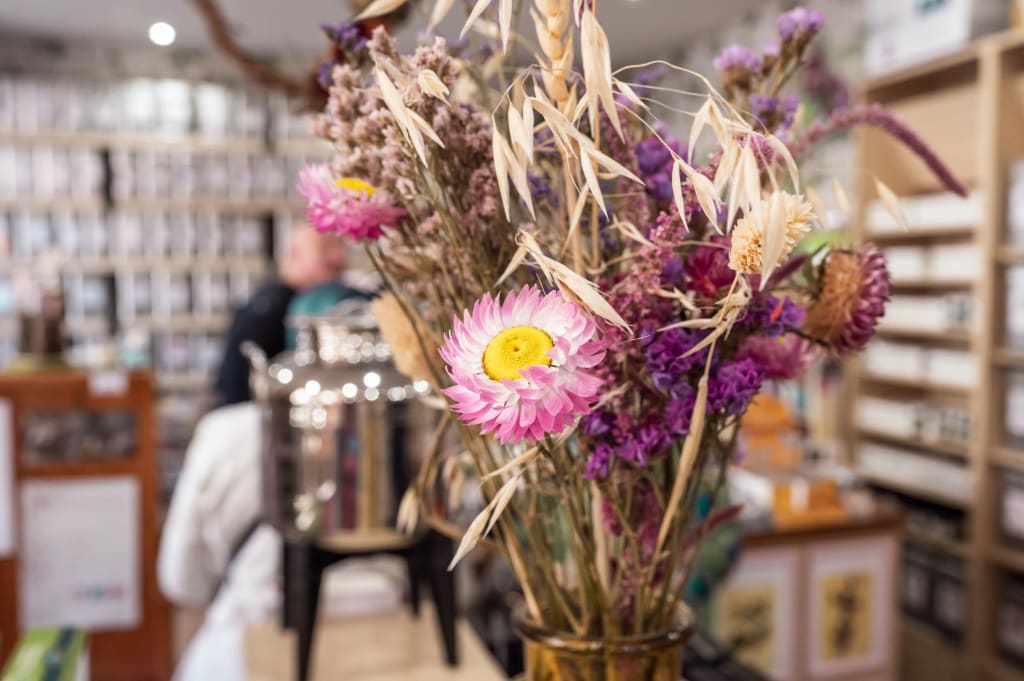 photo credit: https://unsplash.com/@conscious_design
We promised
no flowers to say
I am sorry
only to show our love.
If flowers, or chocolates,
or pretty things
were only given
as an apology
then they lost all meaning.
We promised
flowers were to say
I love you
and that is exactly what we did.
An important vow
that many couldn't understand.
But to us
it was far more important
than 'til death do us part.
An important lesson
I will always carry through
until the end of my days.
For when I find another
I will ensure she feels
A love so true.
It was the greatest honor
to make that vow with you.
It gave me a simpler view
of love so true.

Jason White
Jason White is a father, a grandfather, knowledge seeker and sharer. Jason is the owner of Growth Positive Consulting where he puts his fundraising and management skills to great use. He is a writer, a woodworker, and a philanthropist.
See all posts by Jason White →