The First Day
How do you do?
Is it strange
to arrange
an exchange
to derange
and gear-change
as we interchange
and estrange
to create change
in our range
of life's downrange
counterchange...?
*
An alien here?
Rather dear...
So, let me be clear:
We come with no fear
to be near
a visitor without peer,
introduced to our sphere,
and our austere
lives that adhere
to lies we revere.
Try the beer!
We're only mere
mortal steer
who live on a frontier
of an end that always lies near.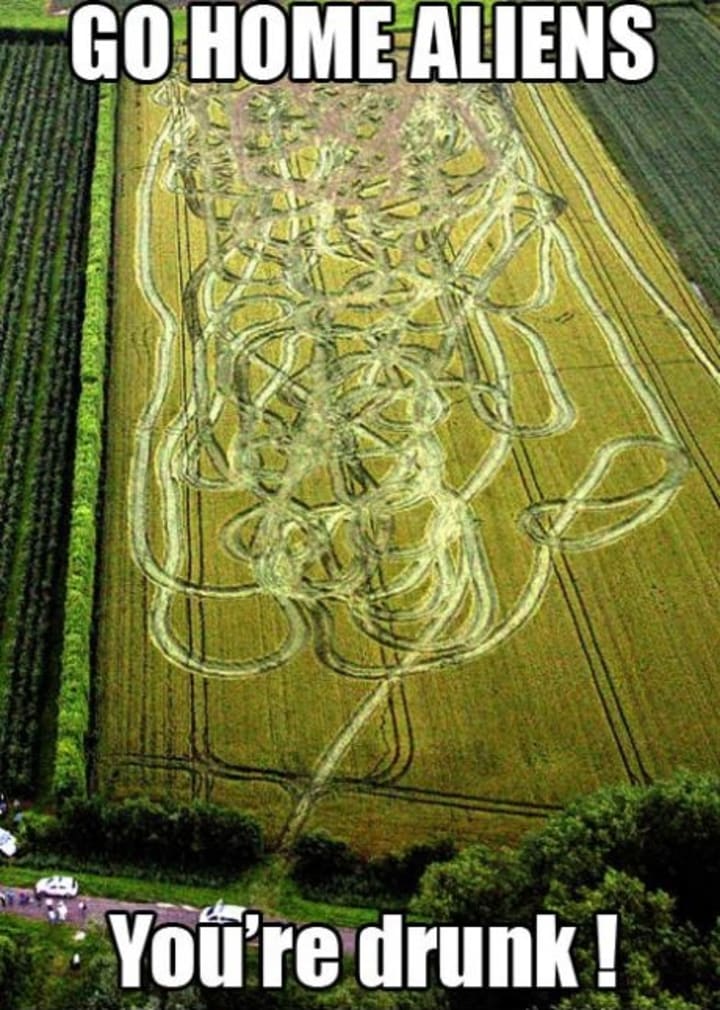 *
Thank you for reading!
If you liked this, you can add your Insights, Comment, leave a Heart, Tip, Pledge, or Subscribe. I will appreciate any support you have shown for my work.
You can find more poems, stories, and articles by Kendall Defoe on my Vocal profile. I complain, argue, provoke and create...just like everybody else.
Give it a look...
Reader insights
Be the first to share your insights about this piece.
Add your insights