The Damsel
Written: Dec.16, 2015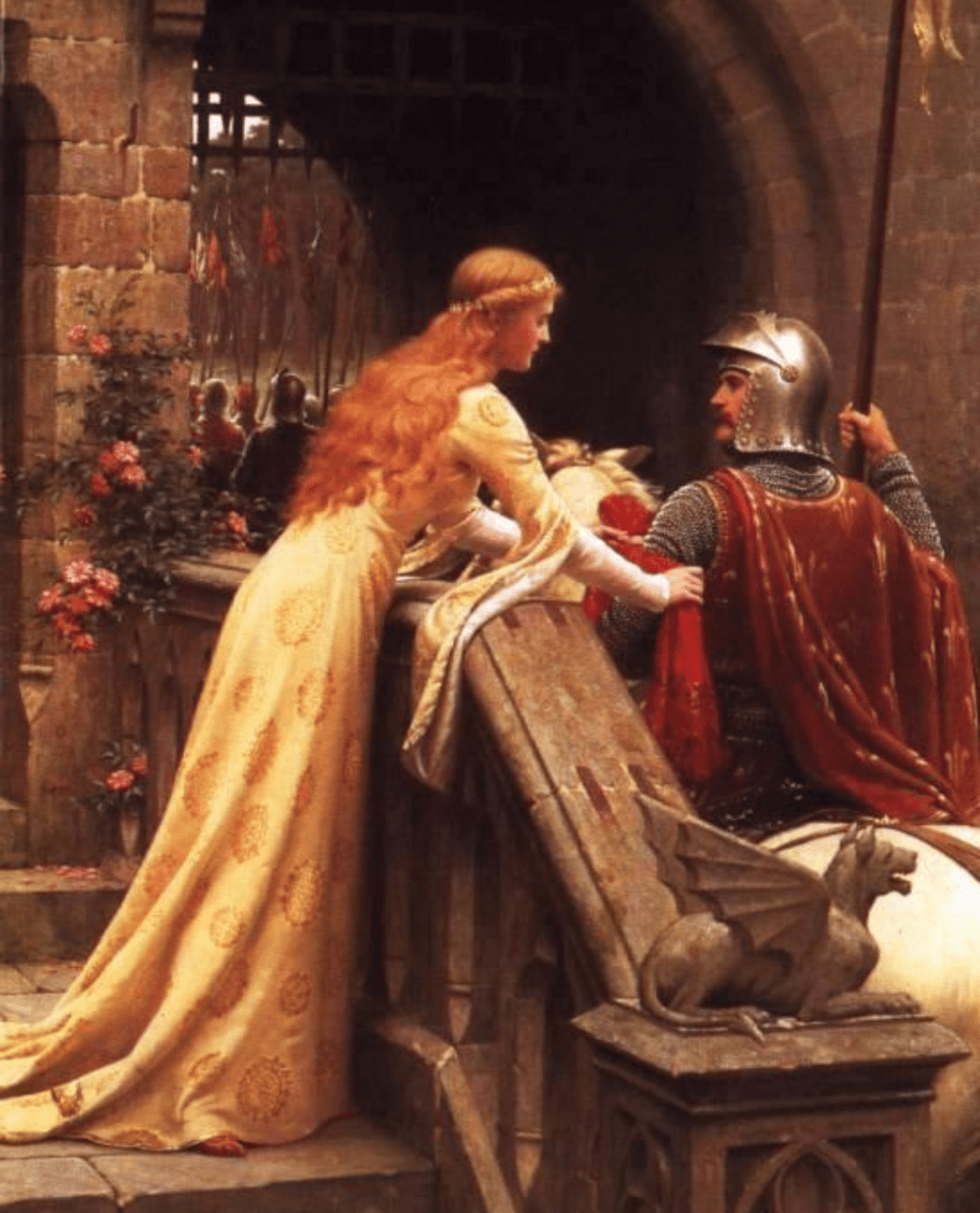 She speaks in a tongue that only he can understand.
The frosted air attacking her breath, as the words come out.
He glares at her strongly, looking down at his queen, only because he's taller.
But he isn't listening.
Instead, he is watching.
Her soft lips tremble, whispering the words that she isn't saying, as the words that do, mask true meaning.
Secretly, she is begging for him.
Her Highness fights with the simple damsel deep inside her.
She is no warrior,
but she is no fragile peasant.