The Color We Bleed
True Colors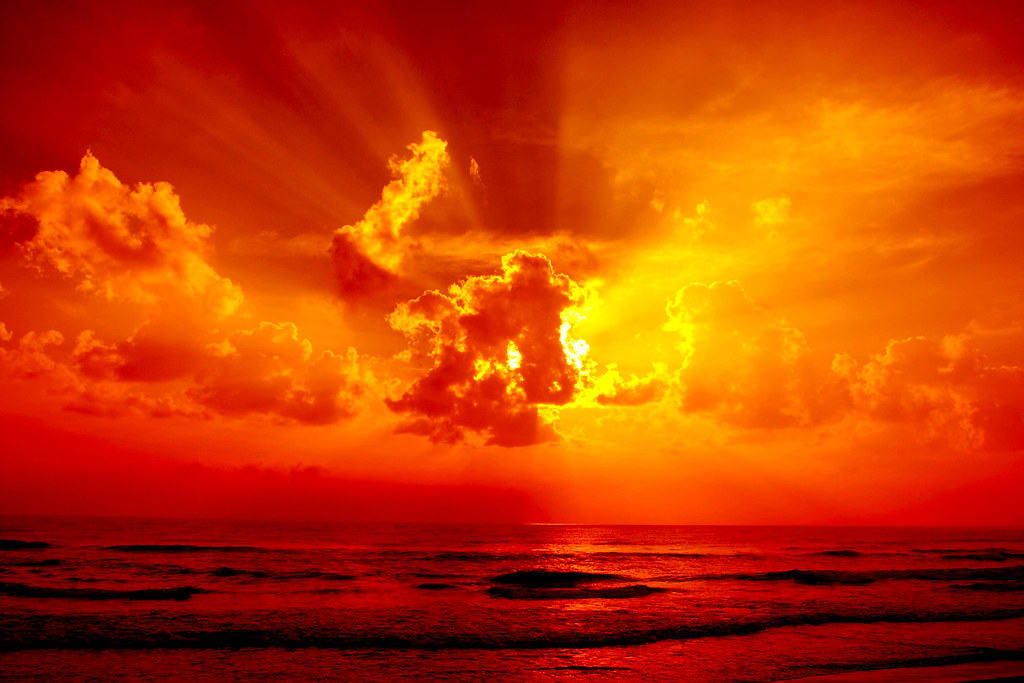 If you want to know my color,
Look inside me.
Melanin,
Will not define me.
Cut me open,
See the lines.
Deeper still,
To the whites of my eyes.
The color of souls,
Labels can't confine.
Mine is the color,
Of sun rise.
A river of blood,
From a mother's thighs.
Feel the heat,
Of my passions rise.
A soul imbibed,
By those who defied.
Standing with pride,
Against hateful tides.
Shoulder to shoulder,
Side by side.
In color born.
And in color died.
To know my color,
Look inside.
Humanity runs,
In these veins of mine.
Color revealed,
Dull flesh can't conceal,
The red river,
In all of us winds.
Together,
Together we rise.
About the Creator
I could be anyone, or anywhere. I am a daughter, a lover, and a friend. I am human. What more could you need to know?
Reader insights
Be the first to share your insights about this piece.
Add your insights