The Calm Repose
By Michael Blanco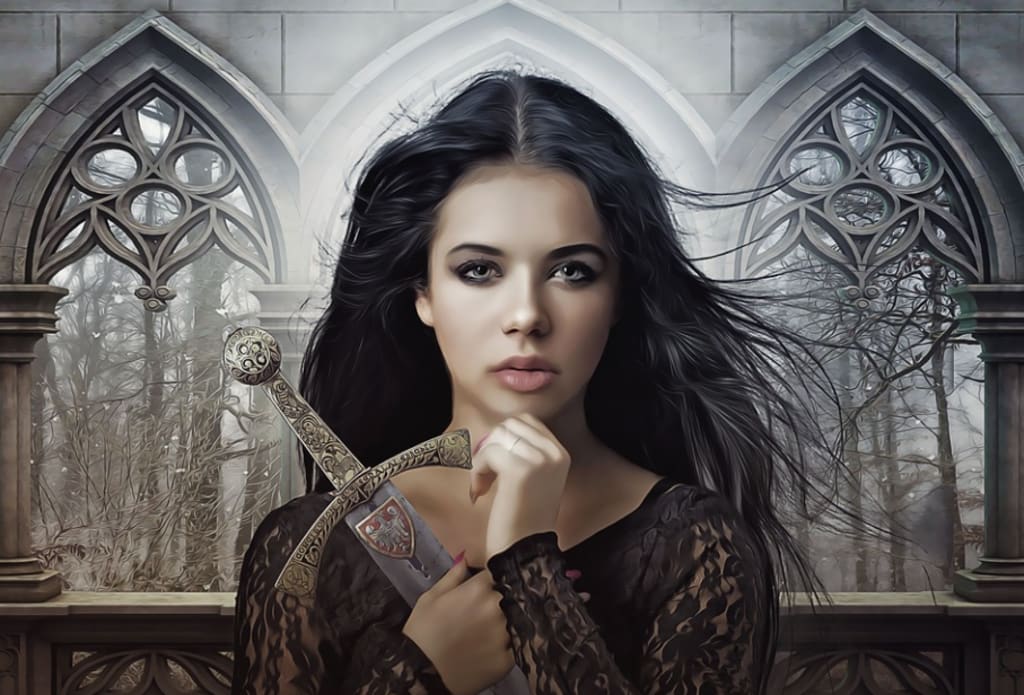 A battle rages deep within me
Violent torrents that keep repeating
Though outward calm and peaceful feeling
Forces fighting none retreating
And I then wonder what's the meaning
Why my heart is cut and bleeding
Desperately I face a mirror
Reflecting well my outer figure
The calm repose of a heartless killer
And then I hear it, a faintly whisper
Words so cold I start to shiver
Madness truly my mind astray
And still these words of whispered stay
Echoing in my mind "go play!"
And thus this discourse I must obey
And oh! the battle that rages on
As time draws nearer; My face still calm
Should I go or is it wrong?!
This thing unsightly that seems so hard
That some oppose and others guard
This thing I speak of now as Bard
Alas again I go Amtgard
art
About the author
Reader insights
Be the first to share your insights about this piece.
Add your insights