The Biscuit of the Moon
A biscuit's will to become a moon.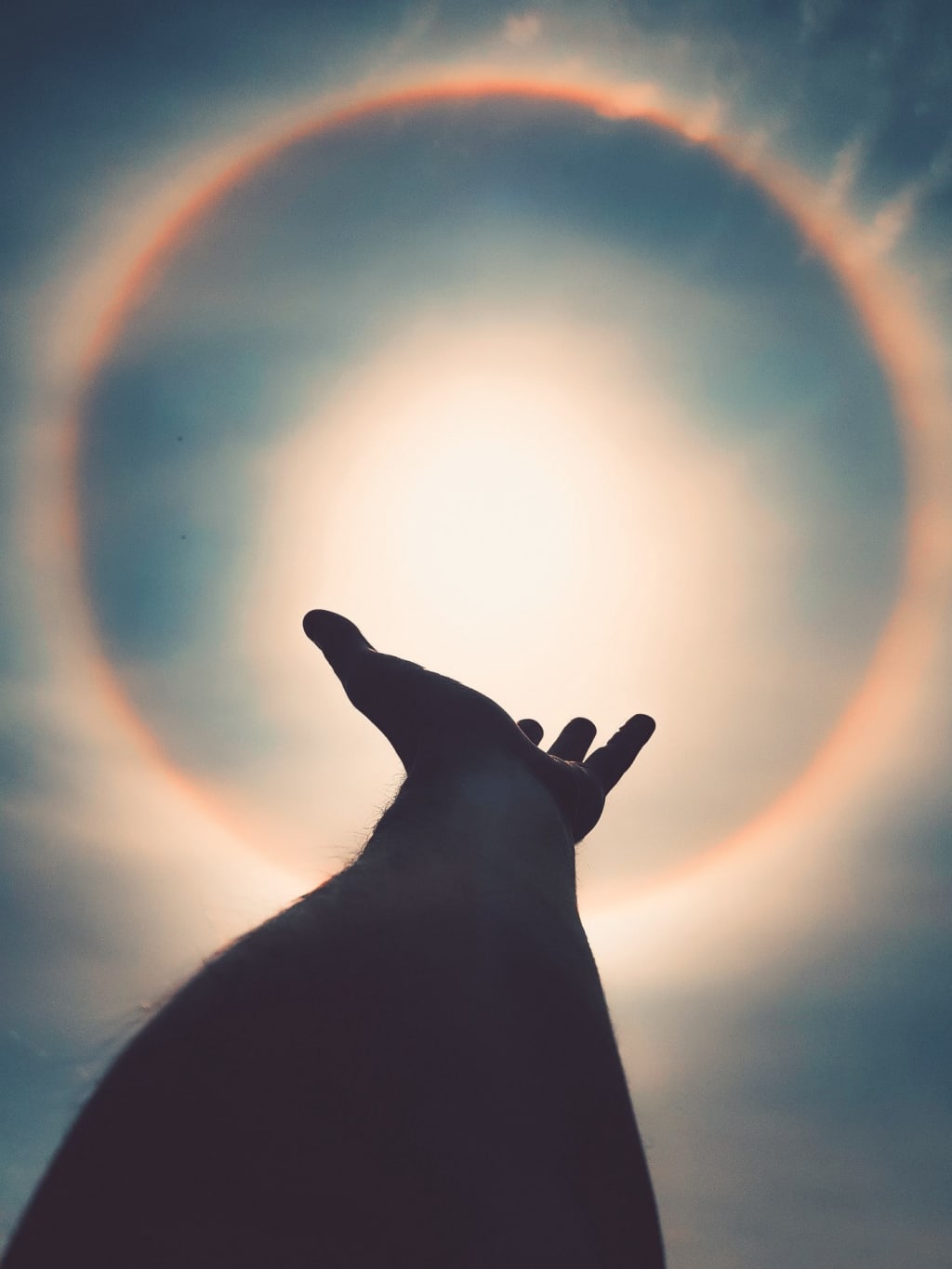 Photo by Jonas Ferlin from Pexels
Reminiscing how I used to denote a biscuit with a moon
As a kid, in the kitchen, making it in a perfectly round shape
Now that my cookie maker is long gone
And I'm grown up
Each day I see the moon
And transgress the souls hidden
A twenty-year-old memory creps up on me
As I had a moon cookie dunk up into my tea
Like it's swimming inside the foam
Chatting about the thing they don't get to see
And sadness came along hand-in-hand and hugged me
The moon cookie buries memories in my heart
Wicked for everyone, but a biscuit for me
Crafted with love and powdered full
Still today, the moon holds me up
Carries me like a n-ice cream scoop
Hold's my hand as I cross the road
I smile when I see the moon before dusk
Knowing it's for me, the souls have sent
Moon's a little plastic thing, full of air
As the rolled out dough, we forget in the oven
The swelled edges say a lot of it
The sprinkles, pixie dust, and reach far away
Overall it's the goodness that gets me
King of the biscuits — the moon — it has to be said
If you weren't around, we'd have to settle for sun
Everybody would be glum
How do I love thee? Let me count the ways
Splendorous crescents, halves, and fulls
Arrive unbidden in my nightly dreams
And occupy the waking thoughts of days
All love to dunk thee in my cup of tea
Remembering the moon to go and moon to come
At three o'clock and half-past seven
Thou at the misfit spell of tea
Yell's dost pick me up whenever I stumble
For thee, the whole of my life, I'd risk it
For I love the way that cookies crumble
And none shall take my beloved moon biscuits
Maybe the moon isn't a cookie for you
Or its a doughnut, or an endless wheel of life
But since the world came into being
Moon is a symbol of all the dark places…
we differ to see in bright.
Disclaimer
This article is published elsewhere.