Human Being. Not Human Doing
Things that make us human being also makes us alive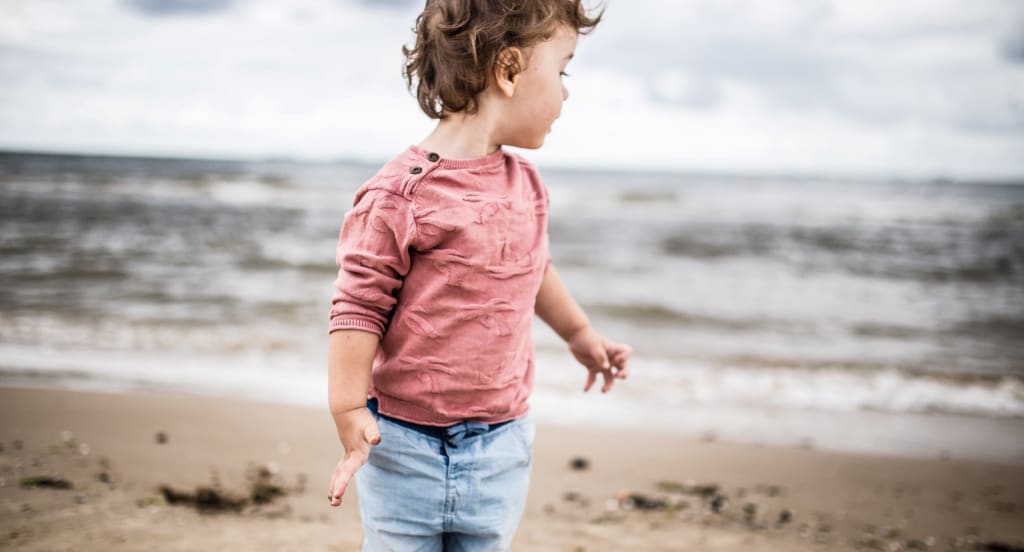 Photo by Patryk Sobczak on Unsplash
Lighting shatters through the glass
Appears a small child with a happy smile
It was too dark to walk past the road
To carry the child and ask him how
Is it rain or thunder that brings happiness?
The man slowly arrived at the first door
Maybe the kid is special, he concludes
Until he saw the kid is crippled
The men felt feverish. He gathered his heart shivers
Looked forward to climbing out of the window
But stood still and asked himself
Why happy people are not always perfect?