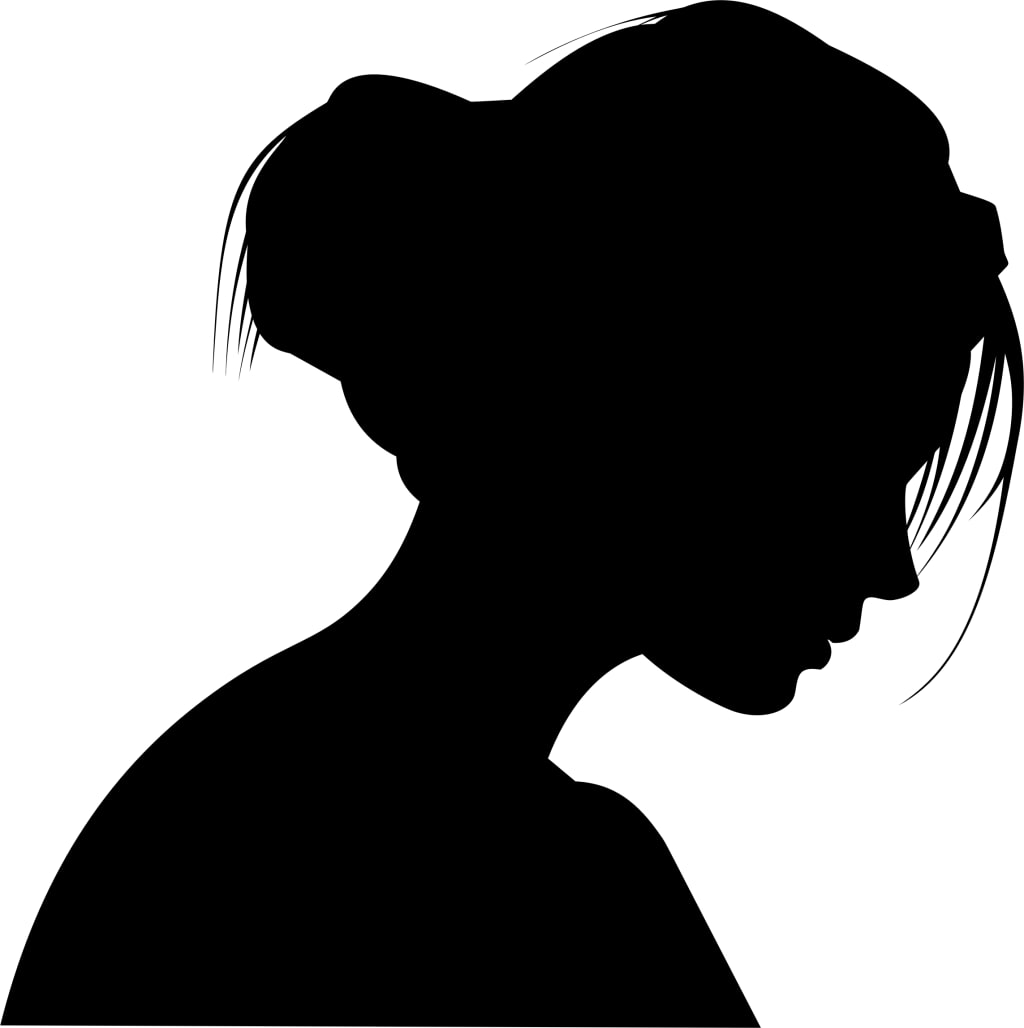 I thought it would be easy
I thought I was strong
but then it continues to come along.
I feel so defeated
I don't understand
I feel so alone
It's pretty unknown
The depression is real
others know that feel,
But every three weeks
it leaves a streak
wondering inside am I really that meek?
All I can do is continue to seek,
the light within that drowns out the dark
ignoring that inner, hateful bark.
Oh yeah caffeine makes it worse
Damn, it feels like a curse.
I ate a bunch of cheese
is that really it? Oh please!
Is this a struggle that last forever
I really hope not it needs to be over.
I know there's a light
but feels im loosing sight
I just want to cry
Yet, im so dry
this is so dumb
maybe im going numb.
Reader insights
Be the first to share your insights about this piece.
Add your insights