Temporally Tasty Haiku
This Is For Caroline's Haiku Honey Challenge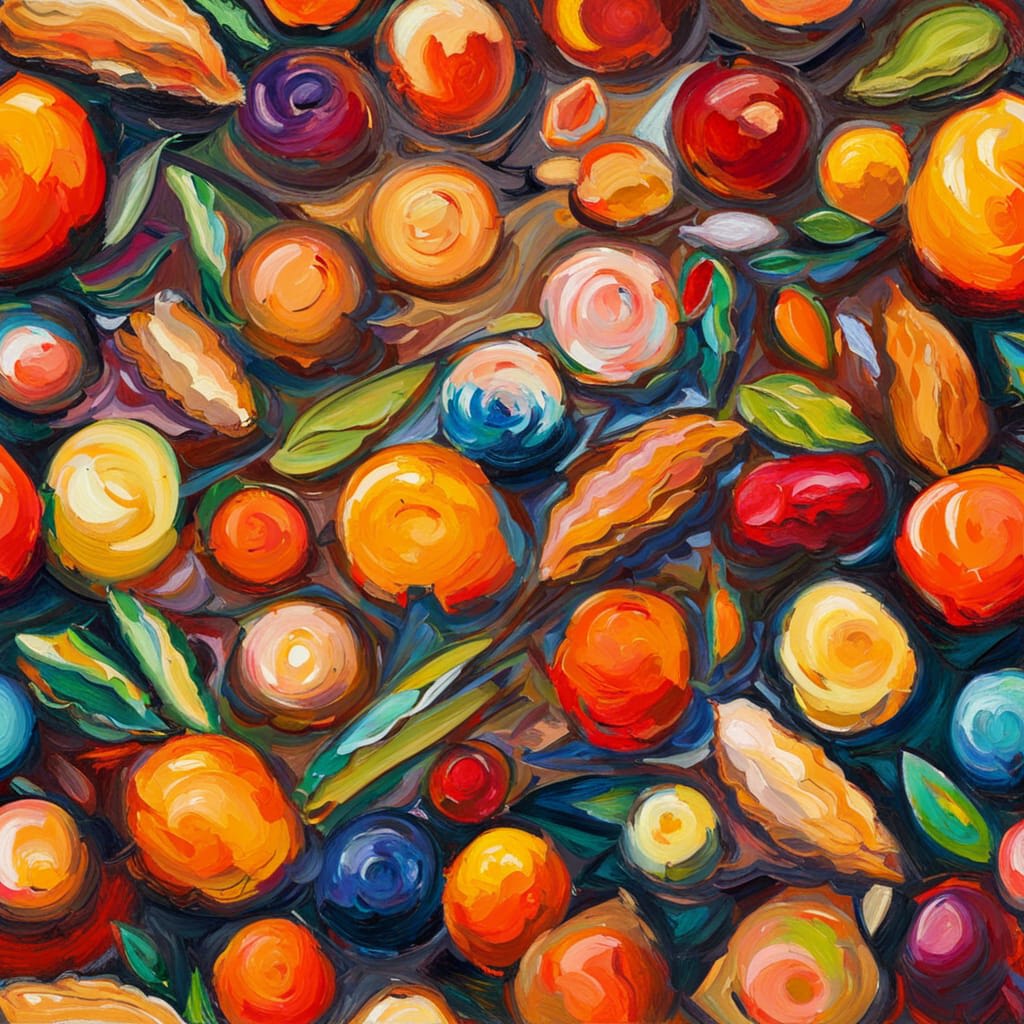 An AI Nightcafé Creation By The Author
Introduction
This is for Caroline's "Haiku Honey" challenge and as usual, I will follow the haiku form rather than senryū. You can read about it and enter here.
I decided on four haiku one for each season with a related food for each one with the recipe for that food.
I wasn't too sure what music to use but there are some sweet recipes here, so Van Morrison's "Sweet Thing" is appropriate and it reminds me of someone.
The Snow Has Melted

Asparagus Risotto

Cooking On The Hob
The Sun Is So Hot

A Peach And Berry Salad

Is Cool Treat For Us
Gold Leaves Are Falling

Spicy Pumpkin Soup To Warm

Here Comes Halloween
The Snows Are Now Here

Marmalade And Whisky In

A Tasty Pudding
Conclusion
I hope these have made you at leat a little hungry.
Reader insights
Be the first to share your insights about this piece.
Add your insights