Talking to the Moon
Secret untold...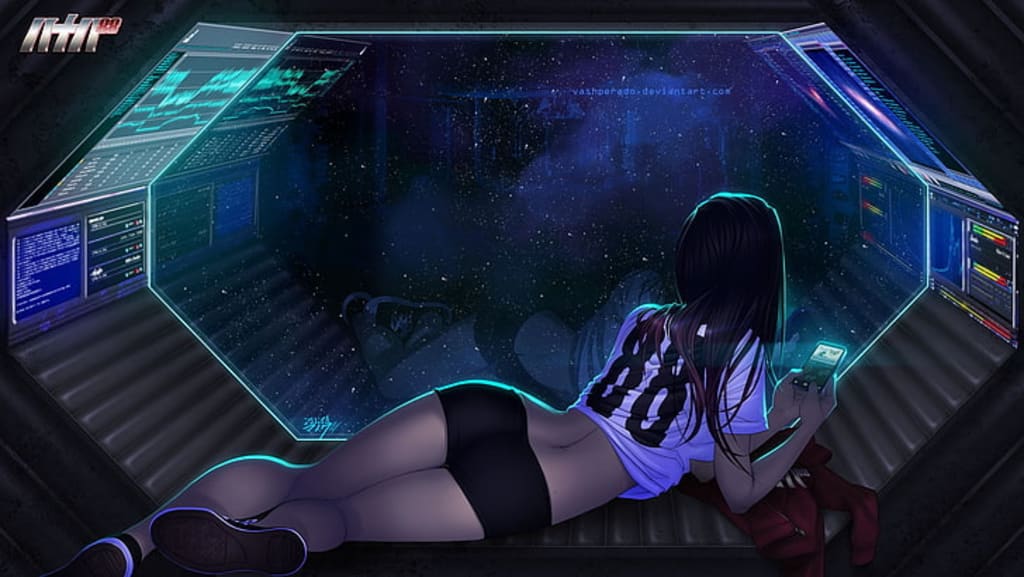 As I lay on this plant sometimes it doesn't feel like home...
Talk to me moon, I want to do away with these fears
Hidden in the shadows of your light..
I talk to you moon, I tell you all my secrets, I confess, I do. sharing things that cause my doom. I have come undone unveiling the depths of my soul to you. Spilling it all... it all just to watch, wait, and fall into the monster's hands. The devil is lurking, looking for me I know this to be true he is not a he but a she and she will never let me be. When it becomes too hard so it's too hard to bear, she whispers do it no one will care they will not cry for you or shed a tear, come with me I'll help you break free, as free as the wind blowing between the trees. Come away with me or I'll show you real hell living here on this earth where nothing is ever fair. I want to heed her siren's call making life without me without her better for all. Moon if you just hear my plead help me break free from her taunting misery I promise I swear to stay with you as long as you'll never leave me. Please moon talk to me I'll always love you...
sad poetry
About the author
Here to speak the things I could never bring myself to say out loud and to spread a little love ❤️
Reader insights
Be the first to share your insights about this piece.
Add your insights