Swim Dock
A poem about a floating dock we used to jump off of during the summer.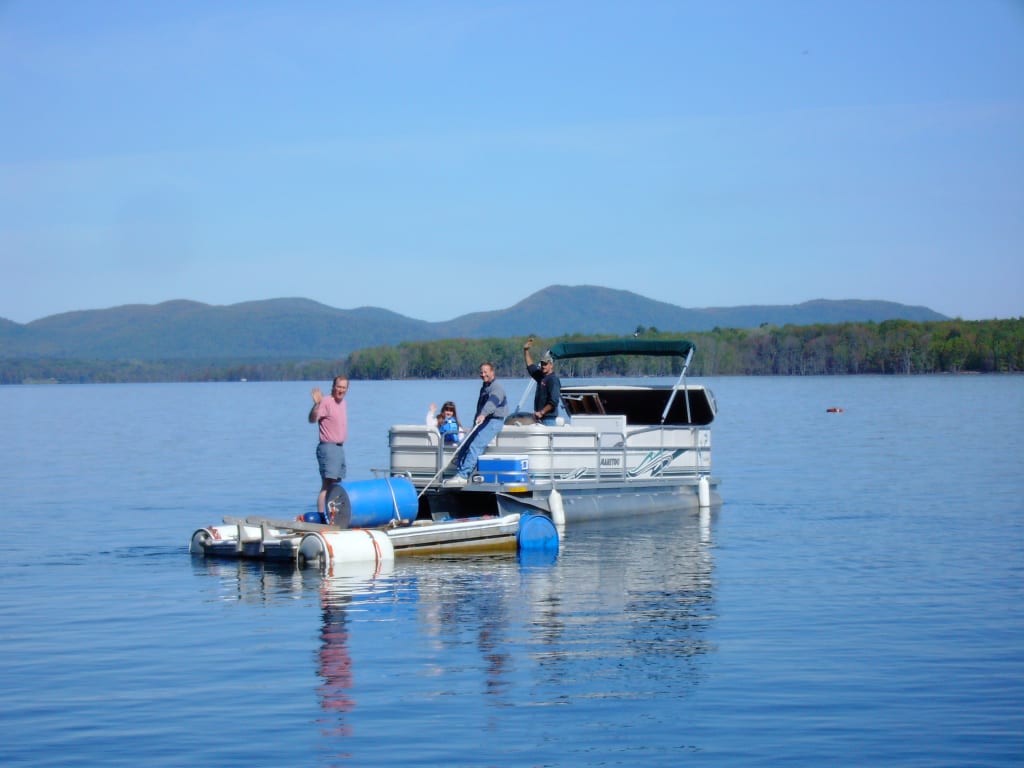 Setting up the swim dock–years and years ago.
I miss it.
It wasn't like a typical dock that extends from the shore–
it was an island.
Not even eight by eight feet across, yet it was our island.
It was our perch, our rock, our diving board.
And when we played "King of the Mountain"
we could feel the rush as we descended towards the water.
It was our hub for exploration–
we piled strange lake rocks on the damp wood for study.
It was our lifeline for tag–
No pursuer could tag us once our fingers graced its mossy sides.
I miss that dock.
I miss our swim dock in all its simplicity and humbleness.
It was good to us.
About the Creator
I'm a recent graduate of Stony Brook University with a degree in Environmental Humanities and Filmmaking. I love writing and storytelling, and I love sharing my work so I can continue to improve my written voice.
Reader insights
Be the first to share your insights about this piece.
Add your insights