Still be my valentine
A Valentine's Day special.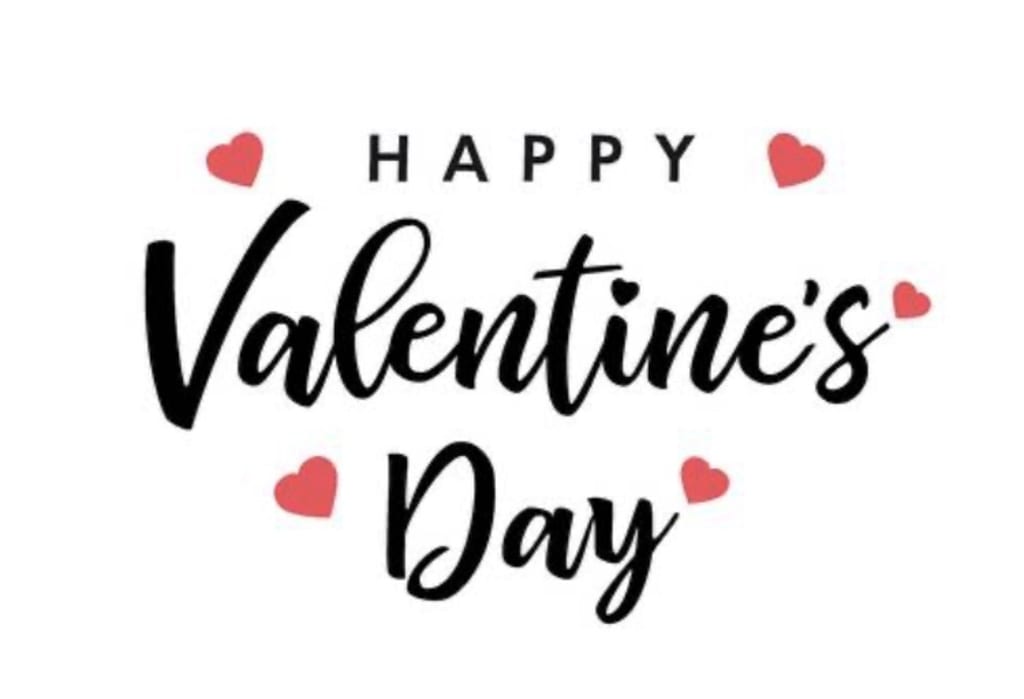 You held my hand with a smile so sweet,
Eyes so kind I was dying to meet.
Your fingertips touch me deeply within,
They leave me unable to know where to begin.
It's undeniable that mine and your heart can set a fire,
For you are my one and only desire.
Tell me I am your only one,
And that I am your last thought when the day is done.
I want you to know that I love you so,
Let's put our cards on the table, clear to show.
And when I become old and forget everything that is me,
I hope you remind me what it feels like to be free.
And when I look into those kind eyes I was dying to meet,
Promise me you'll still love me so sweet.