Spiral
By Kimberli Alisa Wong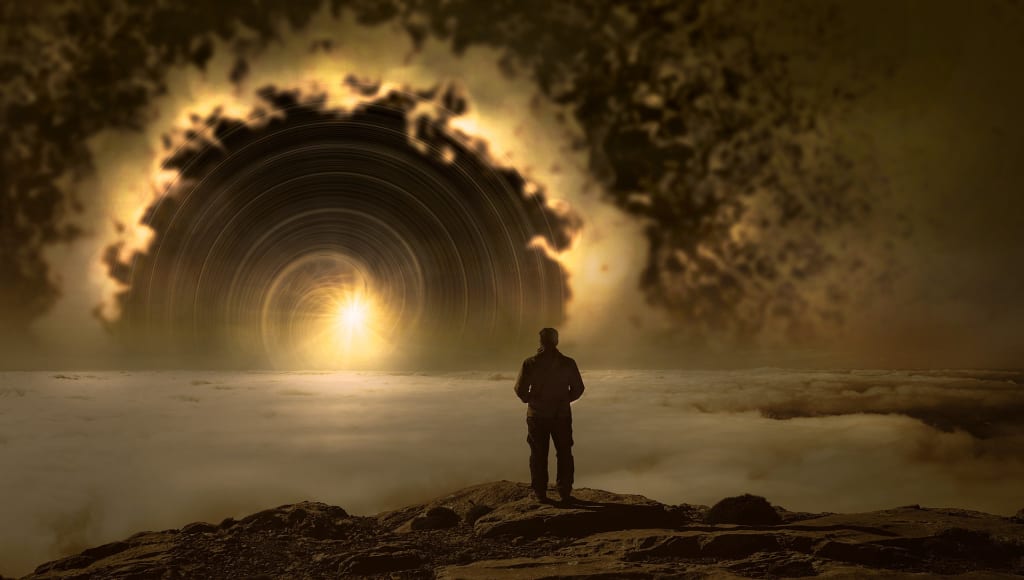 Image by Stefan Kellar @Pixaby
Today I realized I had been here before,
And, searching through old notes
I found this title, over an empty page,
An unwritten poem, which proved it.
I had wanted to forget
But the universe, I guess, won't let me.
So I remember a different man,
Another face. A previous love, I guess,
Another one who
I put before myself.
Last time, the lesson was
Knowing I couldn't fill the
Foundation of my life with another person,
That we build our own worlds first
Or everything, everything
Comes crumbling down.
This time, it's knowing
I am enough, that what I have built
Has worth, and value,
And wisdom, and grace.
This one wants to act like
It doesn't matter—
But I know who I am.
I know how precious and
Forgotten it is
To search for your own pieces
When the rest of the world
Walks the line
And you climb, in ecstasy
Towards the sky.
Reader insights
Be the first to share your insights about this piece.
Add your insights