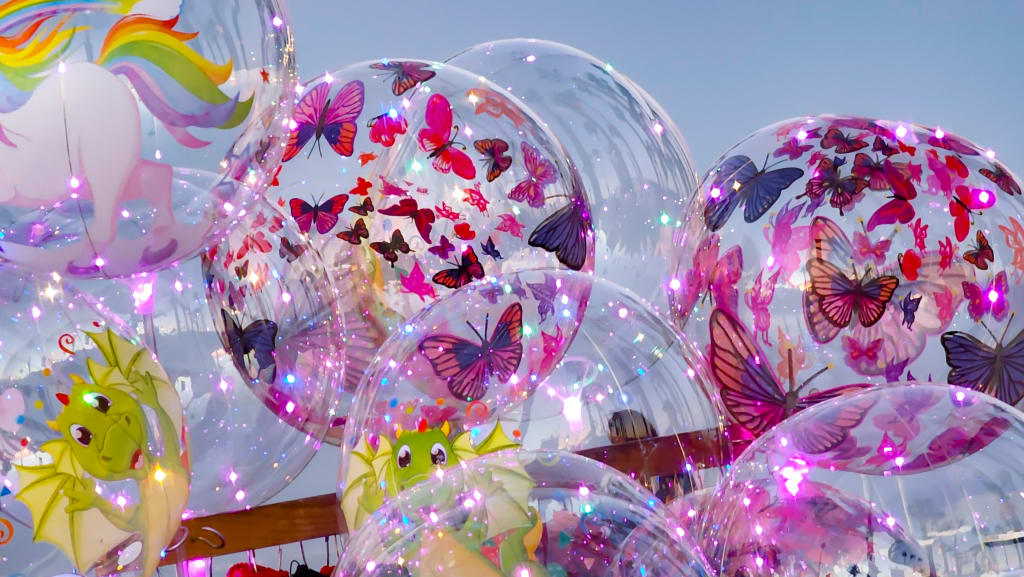 Photo by Kimberli Alisa Wong
Charlize says she loves a day in bed
Watching The Real House Wives
But the ache of three-hundred and sixty-five days
With the television the only place of refuge
For familiar unfamiliar faces
Is getting old.
I miss being around strangers—
The rhythmic, anonymous bustle
Of an indifferent crowd. The comforting camaraderie
That only comes
From swimming in a sea
Of the unrecognizable.
Outdoor malls, crowded boardwalks,
Beaches lines with brightly colored umbrellas,
People playing volleyball in the sand
Assuage loneliness when
There is nowhere else to go
But out.
Our common grief
At not being able to
Walk among each other and smile
Safest when we know
No one really knows us
Or is watching.
Reader insights
Be the first to share your insights about this piece.
Add your insights