Spectrums
The art of existence.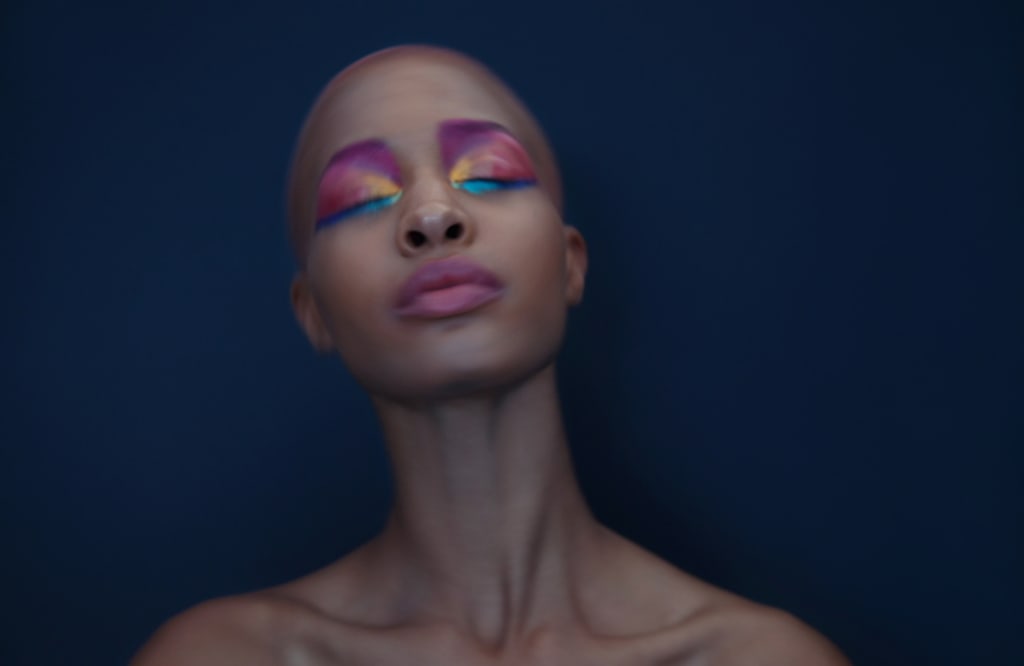 When I hope, I am the soft hues of dawn, conjuring promise of a new beginning.
My melancholy, the lacklustre light of an overcast day as it moves toward a brighter tomorrow.
The gradient of my thoughts, as crystal clear or as pitch black as the deepest oceans.
I love in brushstrokes of ink on blank paper. Bold, brave and a little reckless.
Creativity is an iridescent wave, shifting upon the angles of my inspiration.
Peace envelops like the warmth of a golden sun, and joy is the saturation dial turned up.
To be human is to embody a spectrum of light and shadows.
Beauty lies beyond the simple outline of a solid colour, when you behold the palette of a person's spirit.
art
About the author
A Sydney based creative.
Working as a stylist and editor.
Personal expressions through painting, writing, food and fashion.
Reader insights
Be the first to share your insights about this piece.
Add your insights