🔥🔥🔥Soul 🔥on Fire 🔥🔥🔥
Love 💕💘 Poems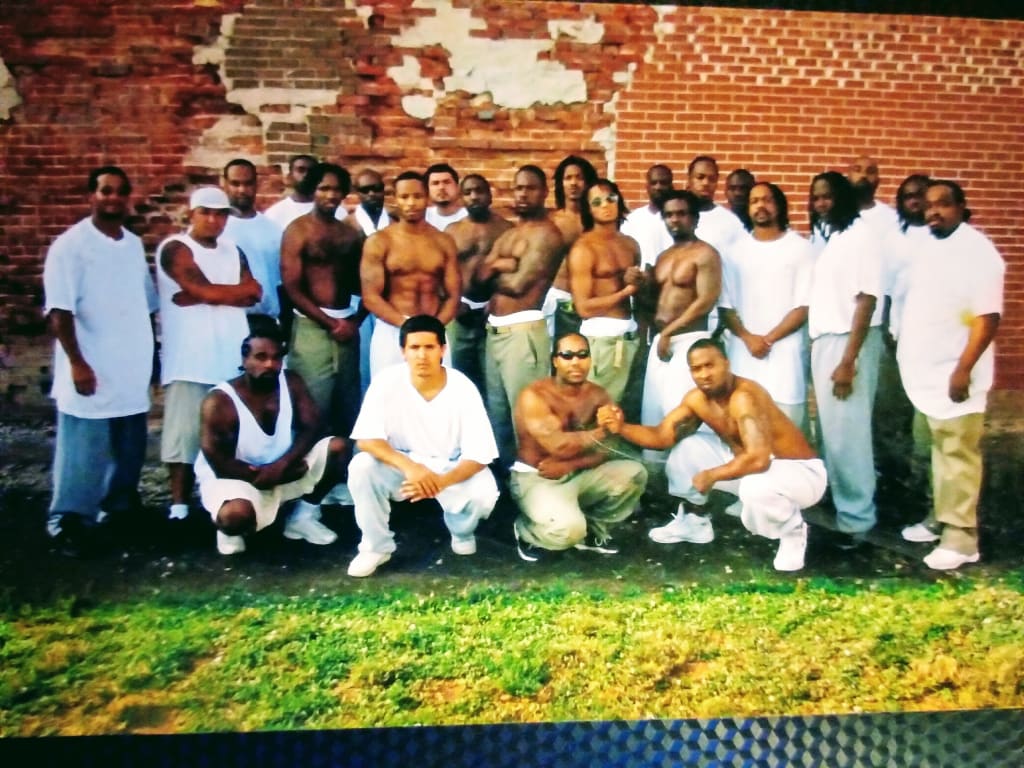 🔥🔥Love 🔥🔥💯
There are those who describe LOVE so beautifully, like that of spiritual scriptures, capturing it's purity and perfection. Captivating the imagination, like that of fairy tales. But who I speak of are those who are afraid to experience it, who are not ready for LOVE, for they have set limits upon it.
Love is a struggle, full of highs and lows, pain and joys. Somedays it is easy, and somedays you have to really work hard at it. It is a journey into the unknown where everyday is like a new chapter, a new experience, a new trial, a new obstacle...
Some may ask, "How can you LOVE someone who's locked away in a concrete box?" "How can LOVE grow when it's held captive behind walls and fences?" These are the people that don't know LOVE, who don't understand it's essence, nor it's power. LOVE is not satisfiable. You can never satisfy it, nor can you conquer it. And to understand it, well....Most don't live long enough...