Some Feelings Never Die
A poem for lost loves.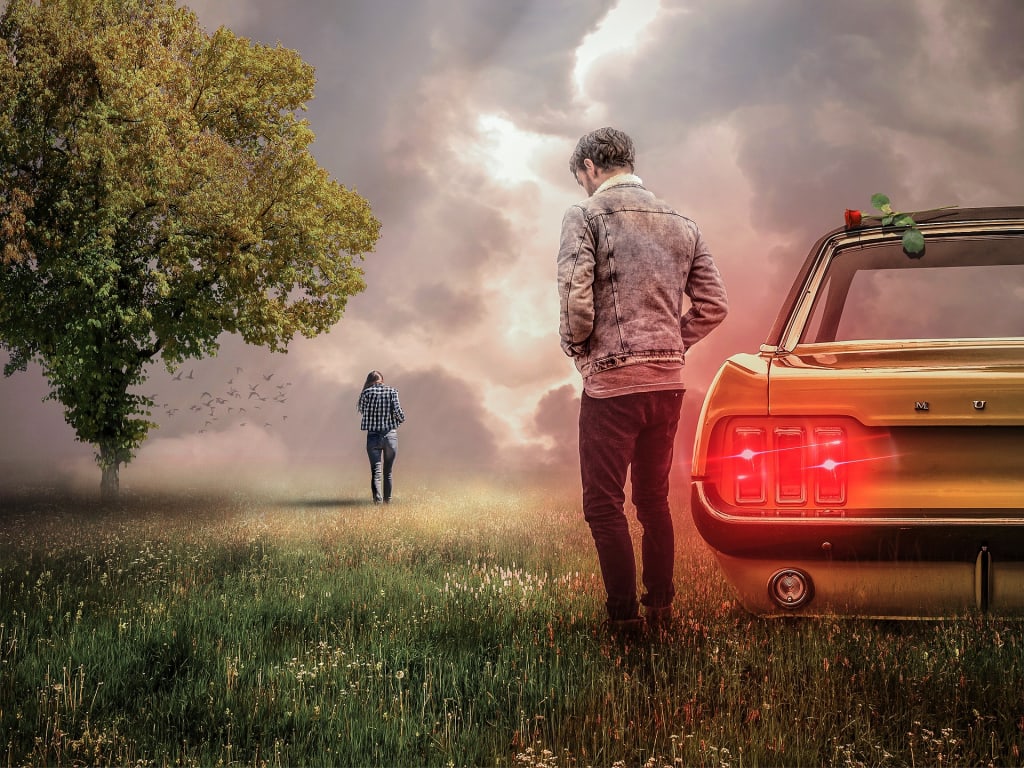 Image by Alan from Pixabay
Miles apart, and worlds away
not that it matters
Always in my heart, even today
miss you at times, my heart shatters
Powerful and forever
stronger than any wrong done by you
my heart and yours together
even when nothing I can do
Reaching through space
and remembering fondly our time
Seeing your face
and your eyes gazing at mine
Somethings are immortal
not everything dies
It's only being mortal
saving from an eternity of lonely cries
The grief of the world around
the struggle is real
not a cure to be found
somethings force me to feel
Better to have, and lost
than never to have at all
Rushed to pay that cost
since that first day and your call
Always, I remember
the sweetness of your smile
In my heart still together
despite that forever mile
Heaven scent and returned
lucky to have known for a while
One regret that left me spurned
our broken hearts in a pile
In the depths of hell, a heart can still warm they say,
your memory with me for eternity
Maybe again to see you someday
it'd all be worth it to me
Some feelings never die
sending my heart to you
Imagining a place in the sky
imagining you're looking there too
Some feelings never die
love poems
About the author
I have always enjoyed writing and exploring new ideas, new beliefs, and the dreams that rattle around inside my head. I have enjoyed the current state of science, human progress, fantasy and existence and write about them when I can.
Reader insights
Be the first to share your insights about this piece.
Add your insights