Soar on Wings of Smoke and Mirrors
King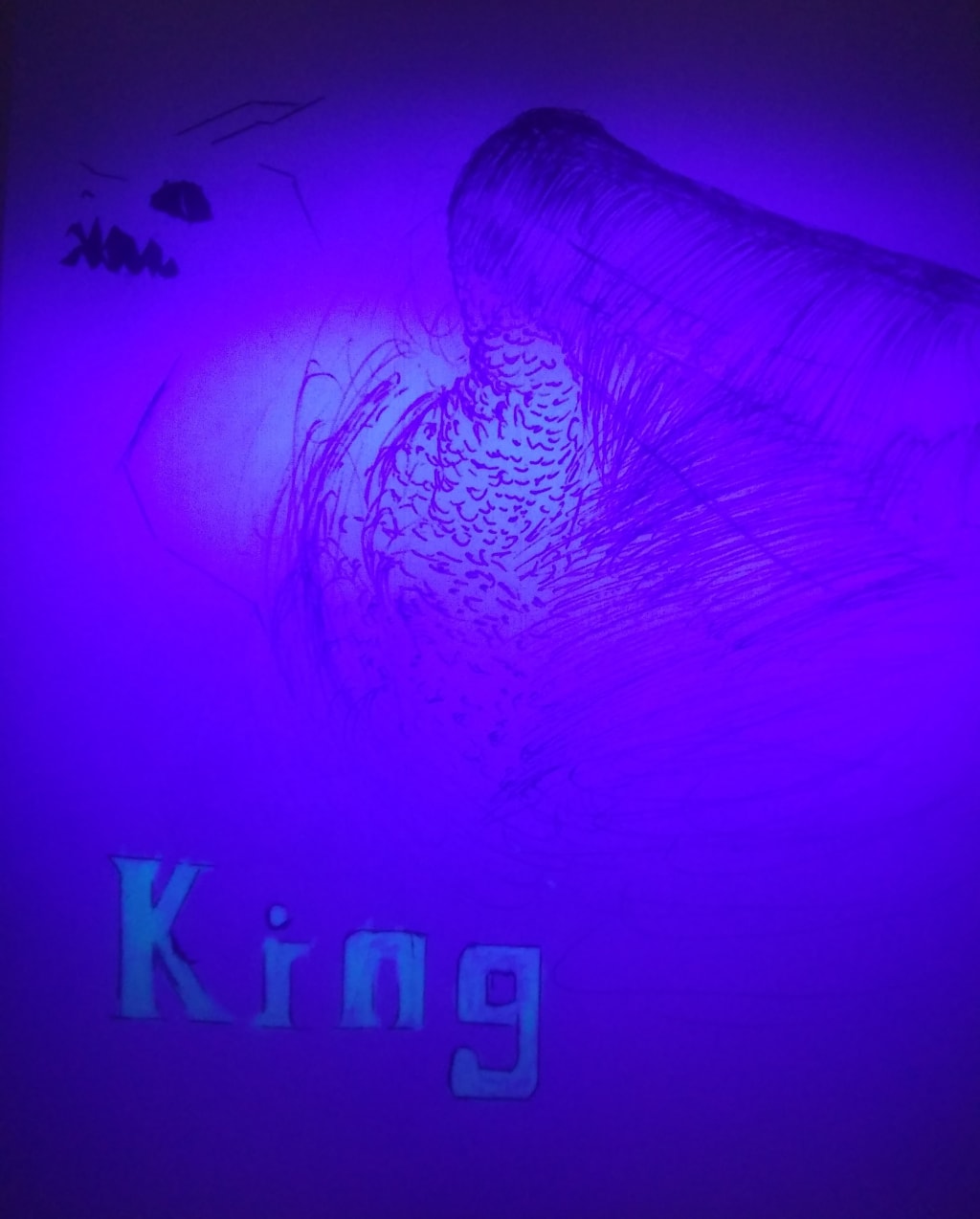 RAPPIN' RAPID FIRE
LET'S DO THIS
SPITTIN' SHIT FOR HIRE LIKE A MF DRAGON
YUH, FUCK EVERY SIGN
I DO IT LIKE I WANNA DO
POPPIN' BARS LIKE A MF ADDICT
XANS IN MY HOARD
SIPPIN' LEAN SHORT WITH NO CHASER
YEH, TOP OF MY GAME LIKE I'M TYSON
NO PLAY, ALL WORK BUT I DO IT, I'M A PLAYA
YEH, SOOTH SAYER, TRUTH BAITER
I'M THE MASTER OF THE MOUNTAIN
AND YOU'RE A COWARD, RAIN SHOWER
FLASH FLOOD, OH NO, TWIN TOWERS
RUN FOR THE HILLS 'CAUSE I'M RISIN'
HOLLYWOOD HILL, SEVEN YEARS
HOPE TO GOD TO DIE ON IT
I'M THE KING, THIS IS MY KINGDOM
ERECT A TEMPLE IN MY NAME
I'M THE BEST IN THE GAME
AND YOU'RE THE SUBJECT TO MY FLAME, YUH
About the Creator
Silence. Ego can be one's downfall, as well as a wall that must be broken down to breach the fifth dimension. This, you must remember in the times to come.
(In case there is any confusion, this is Zap Aura's updated page)
Twitter: @ZapAura
Reader insights
Be the first to share your insights about this piece.
Add your insights