Listening to the Shallow Breaths of Serpents Long Grounded
I am right here.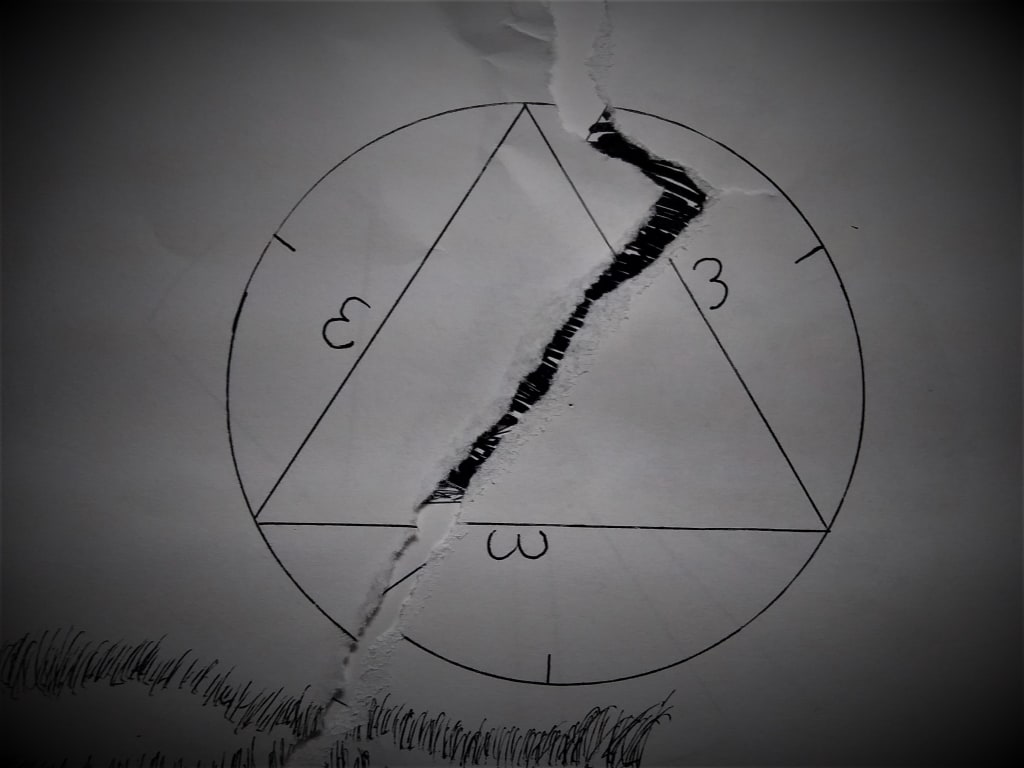 3-4-3
Listen, listen, listen...
----------------------------
Now I know, what to say
Even though, some may say
That it may, be too late
'Cause you've up and left me
For another man, who would listen to your words,
But never once, to your heart.
And even though, you're not here
Still I feel, that you listen
When you're lost, and alone
Looking for direction?
I'm right here, baby girl
Come and sit, on my lap
Listen to me now
Get in touch with your inner voice,
Let your heart guide you, and your choice
So that all that you do may be true
To the real you. I found you...
Then I lost you.
I don't really know where to go
When my home was right here
With you and now you've gone
You're better off now than you ever were with me,
But it's true, they don't know,
After everything you put me through
Tongue turned forked, I get tongue tied
When I try, to explain
To your friends, that I tried
And you lied, told me everything was fine,
Then you turned around and you told them I
Was just a lie
I was colour blind
To your true shades, and deaf to your lies
Numb to the pain every time you crossed the line
Now I'm finished, just forget it,
Forget I ever lived, forget I ever died
But remember what I told you every time you cried
"Keep your head up, kiss my lips and wipe away those tears
'Cause I'm not going anywhere..."
About the Creator
Silence. Ego can be one's downfall, as well as a wall that must be broken down to breach the fifth dimension. This, you must remember in the times to come.
(In case there is any confusion, this is Zap Aura's updated page)
Twitter: @ZapAura
Reader insights
Be the first to share your insights about this piece.
Add your insights