Small Success
A Win is a win!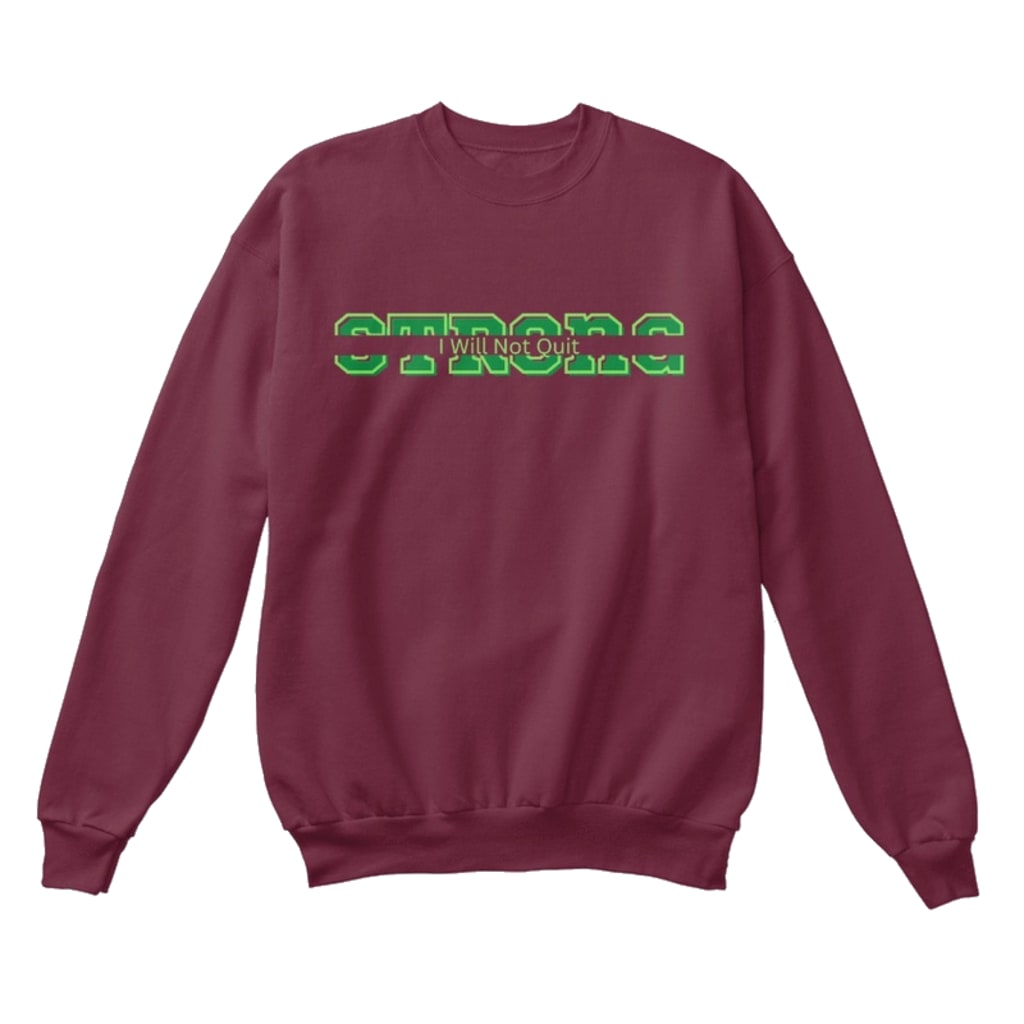 Not to toot my own horn, but toot toot!I achieved a mini milestone. May not consider a milestone to some, but for me it is, and that's all that matters. This year for 2023 I decided to write down a few business goals. So far I only achieve two thing on the list .
1) To reached a total of 10 posts on vocal.media (now I am close to 20)
2)To publish my 5th book!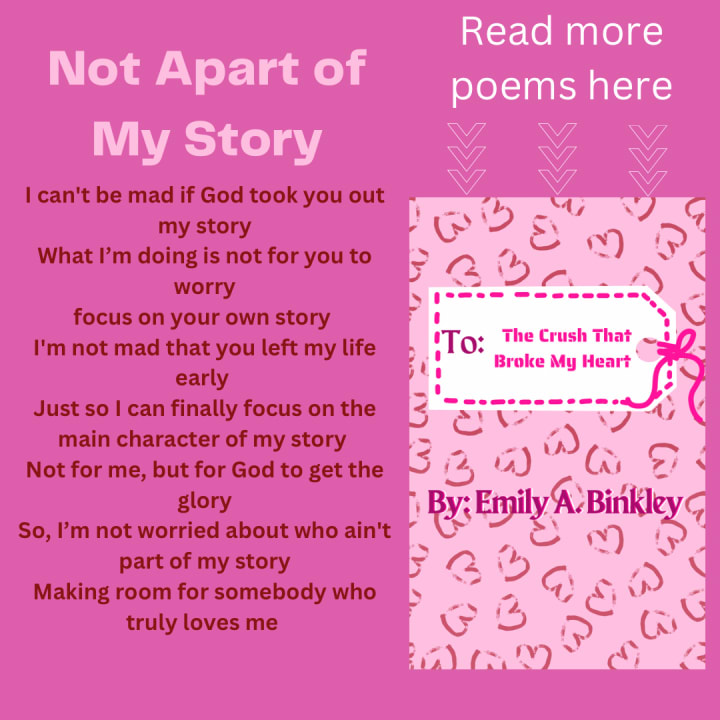 This book only has 30 poems, but they are very inspirational and relatable. I wrote "To The Crush That Broke My Heart" after a relationship that went awry. Some poems was kind of written as a reminder to remember my worth and my goals.
Stay toon for more goals I will achieve this year.
Don't Give Up!
Remember don't quit on yourself
Don't quit on your dreams
Everyone wants to succeed
But only those who never quit will win indeed
About the Creator
Hey ! I love lifting, inspiring and encouraging people through my writing! I also love writing poetry! So please read to get inspired!
Reader insights
Be the first to share your insights about this piece.
Add your insights