Single and Strong
A Poem Celebrating the Power of Waiting for Love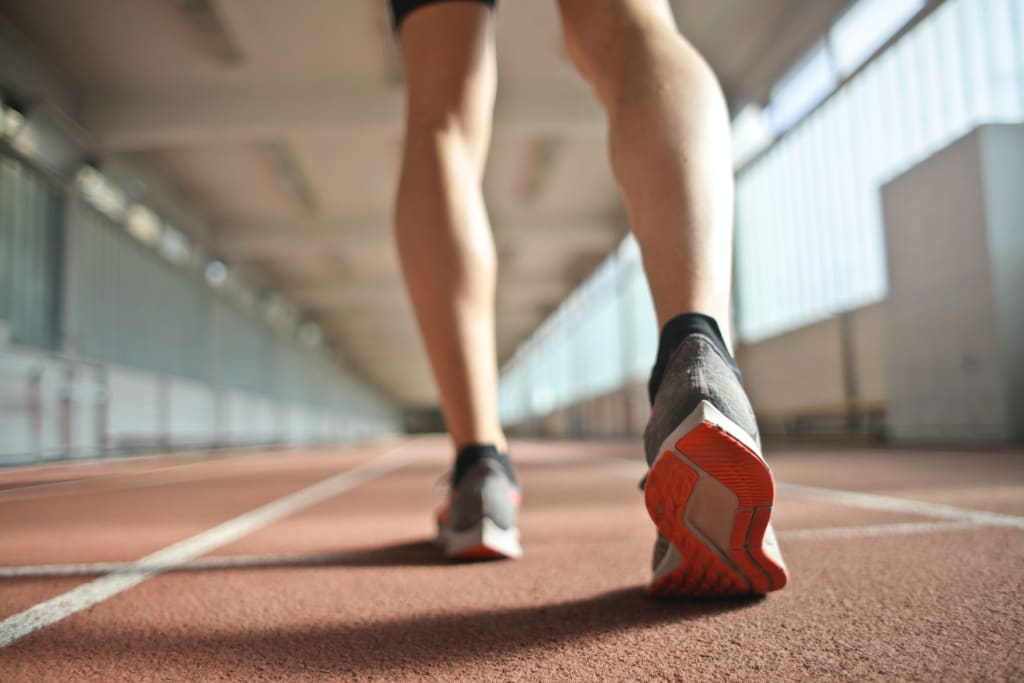 She walks with grace and a heart full of hope,
A girl still single, but with a love to cope.
She's seen the world, and all its charms,
But still waits for the one who'll hold her in their arms.
She's not in a rush, for she knows her worth,
And won't settle for anything less than the perfect love.
Her heart remains open, despite the disappointments of the past,
For she knows that love will find her at last.
Her independence is her strength,
And she relishes the freedom that it brings.
She's building a life of her own,
And taking charge of her own dreams.
While some may judge her for being alone,
She sees it as a time to grow and thrive.
For she knows that the right one will come,
And together they'll create a beautiful life.
So let her be, this girl still single,
For she's on her way to something great.
She's living life on her own terms,
And trusting in love's perfect fate
Reader insights
Be the first to share your insights about this piece.
Add your insights