Ship at Lifou
I recently went on cruise with my parents (to sort of celebrate their 5oth wedding anniversary which was a couple of months earlier) also joining us were my two nephews! Wish I was still there!
This is just a few random musings I scribbled down just before the trip ended. I don't think it is long enough to fit into Wander but we'll see.
Ship Trip 🛳
The ship's engine shudders and then roars into life,
Away we go - under Sydney Harbour,
It takes me a couple of days to shake off the cares
And useless baggage of life and finally start to relax.
Maybe I'll never have to return..
There's something truly meditative about being at sea,
For over three days with no land in sight (before we'd reach an island).
Time seems to slow right down,
Just like when you were a kid -
There's a freedom in its vast expansiveness -
Being in the middle of nowhere!
It's as if it had really been a week,
Instead of just three days.
If you wish for time to slow down a little (don't we all)
Then, perhaps a cruise is in order!
I'm also happy to report there have been no Poseidon disasters!
*
Will I ever have to return home from being at sea,
From seeing all these beautiful islands
(and laughing so much that I felt like a different person)
and swimming, snorkelling & sightseeing?
I must, I sigh, as time is running out..
I'll miss reading my Stephen King novel while I watch &
Listen to the sounds of the ship plunging through the pacific waters,
I will later reminisce & dream about the turquoise colour of the water
At Mystery Island 🏝
Who will make my bed in the morning NOW?
Thanks Daryl!
I'll miss your crazy towel abominations!
Food. So much food. Ahh!
I'll fondly remember our little adventures at Pt Villa & the islands,
And the exquisite French bakery in Noumea (the best I've ever been too!)
Mostly though, I'll just miss laughing with my rambunctious nephews,
About the silliest things at dinner every night,
Whilst sipping margaritas with a three course meal.
It says the ship is "like no place on Earth"
(and I realise that is a bit of a pun & simile)
But it surely is.
It's funny - I hadn't been on a cruise for about 33 years,
But when I boarded the ship, the smells came right back to me,
Similarly, getting off the tender at Mystery Island,
The trees, the reeds, an indefinable pleasant aroma
(perhaps from the many coconuts trees) 🥥 🌴
I was in awe - I knew these smells as a child,
I had these olfactory memories from over 3 decades ago,
of journeying there as a small kid,
Now, not just reinforcing prior experiences,
but creating new memories to keep me afloat,
It was a beautiful feeling.
At the end of the day I'm just grateful,
For the time to see, to do, and be.
Sea life seems to do me well me hearties! 🏴‍☠️😉
***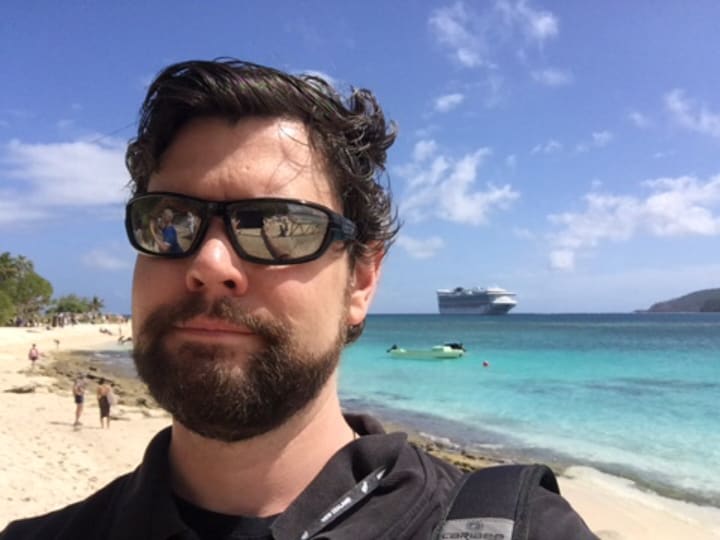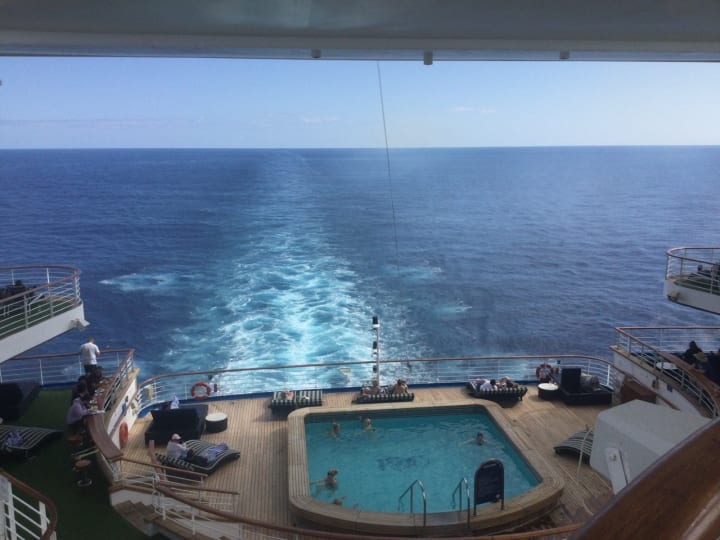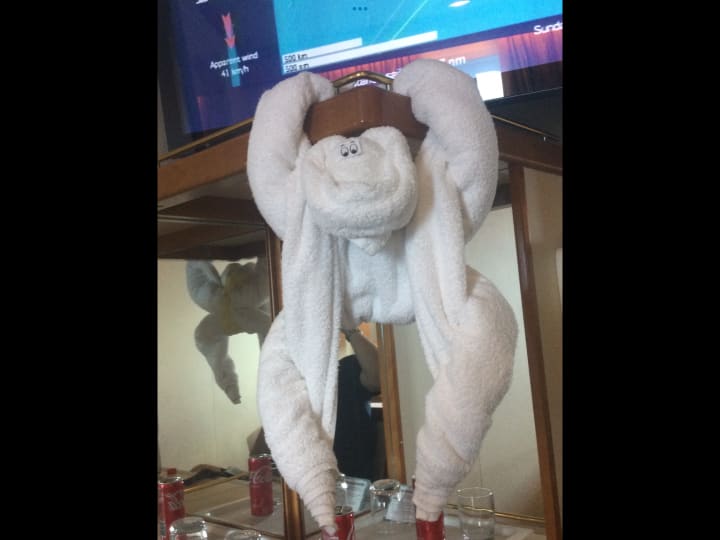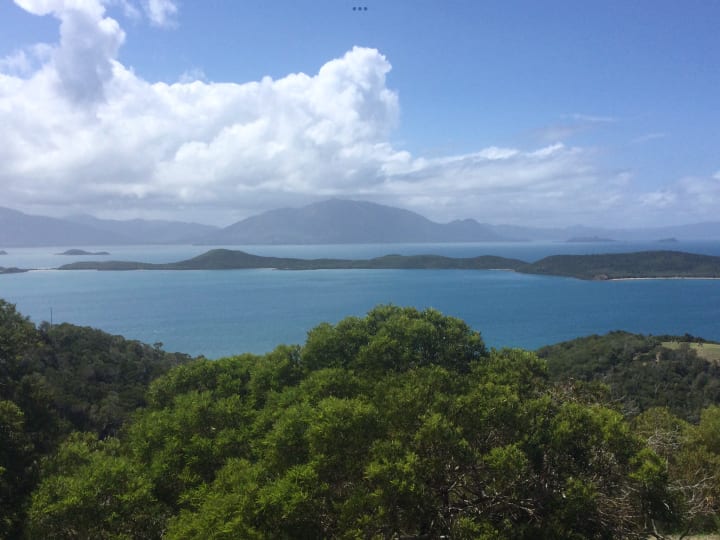 This didn't end up fitting in "Wander". 😅😆
*If you wish, please consider hitting the heart, commenting or subscribing for more to encourage my future poems, short stories and film reviews etc. Many thanks.
Reader insights
Outstanding
Excellent work. Looking forward to reading more!
Add your insights