Separation Anxiety
A Poem About Missing My Love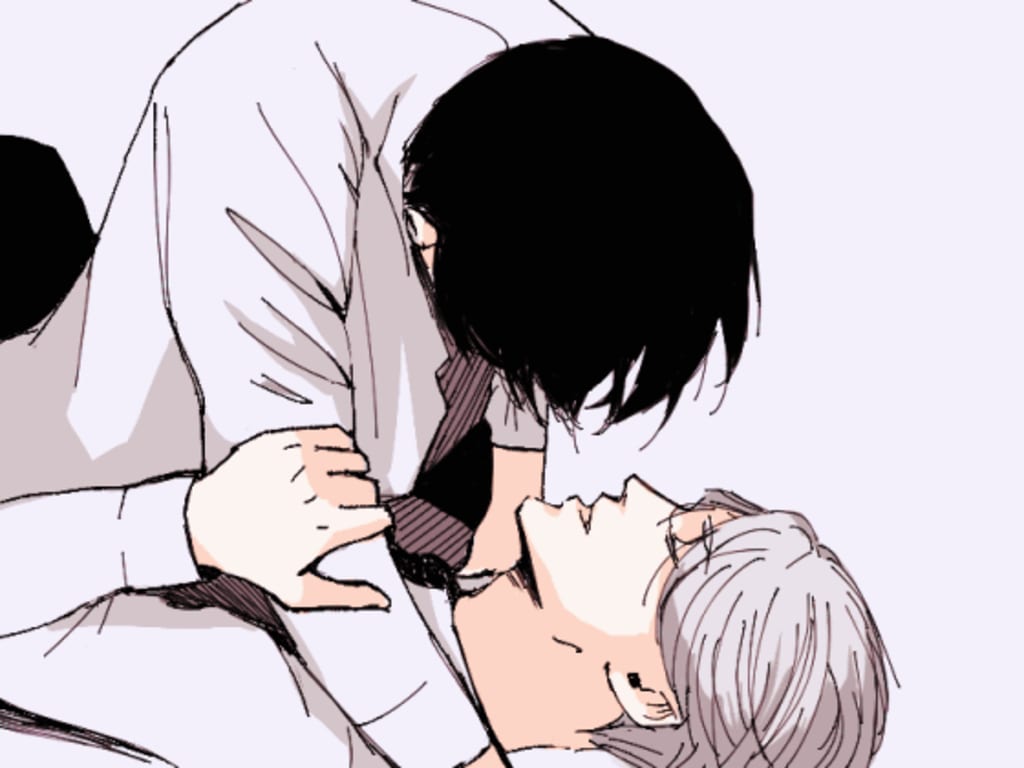 The affection I crave
Anxiety
From separation
Abandonment dulled
By inebriation
A shambles of a life
Ruled by placation
Turning the station
Rolling the tide
I know I tried
To hide
The bitter sweetness
That inside
Resides
I was alone
And I cried
Taking stride
Towards my own end
Praying to be taken
No way to make amends
I can't do it again
My friend
My love
Sweet as a dove
If there's such a thing
To speak of
When you find yourself above
Even me
I'm forgotten
Feeling rotten
But still caught in
My own way
It's a lot and
I was taught in
An unhealthy way
Not to downplay
Our love babe
or outweigh
Your want to stay
But here I lay
Screaming your name
Begging for your voice
Like new rolls Royce
you'll give a new perspective
Give me a new choice
Be my boo
Be my boi
I'll be your Mattoya
And your Toy
You said forever
And that's a long time
But you also said never
And it happens on the dime
It's not crime
But it hurts
And the pain only gets worse
It is a curse
But I tell you I'm fine
Unaligned
And neutral
Becoming semi-feudal
Short lived
And brutal
For all entailed.
We haven't failed
But you're not trying
You say you can be honest
But what if we're lying
Or dying from trying
Flying
So far away
From our truth.
A philosophical brute
A genius chained to youth
Me and you
What will we be?
You and me
Is there a we?
I thought we were us
But every time I blow the bubble
It finds a way to bust
I want to trust
I do
I'll always love you
But feeling forgotten
Leaves me internally bruised
Feeling used
Like a ruse
Was pulled over my head
I lay here lying to myself
Feeling dead
Numbing the pain
Numbing myself
Delaying the strain
Avoiding the hell
I'm holding in
Do you love me?
Or will you shove me
Away again
I'll always be a friend
You have too many brothers
The only thing that gives me hope
Is the hope that we'll be lovers
With each other
Until the very end
Despite the sins
And the tragedies
The millions of times I've wept
Thinking you were mad at me
I'm sad indeed
Stuck inside myself
When I'd rather be with you
Free of this old shell
Of separation
And anxiety.
About the Creator
Not your average human being, actually, quite possible that I'm below average. However, I am constantly improving and learning from my (ridiculously long and detailed list of) mistakes, I only hope you can do the same. Hugs + Coffee = Life!
Reader insights
Be the first to share your insights about this piece.
Add your insights