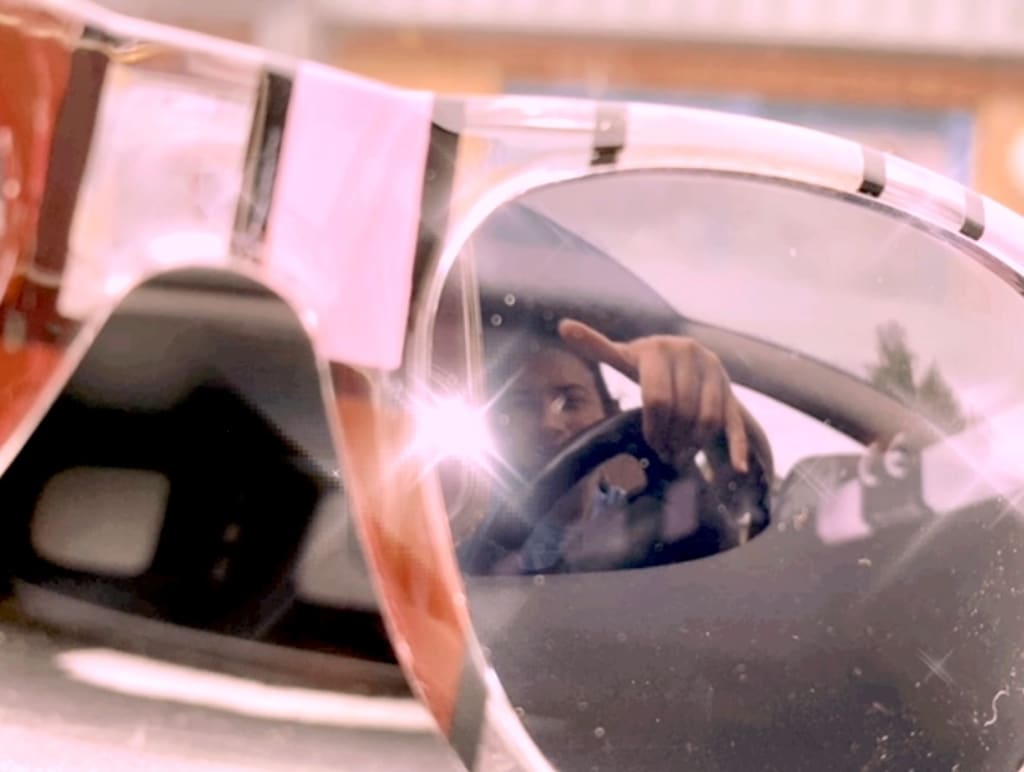 Don't you get sick of playing baby
Passing yourself around
Living up to other people's illusions
Just waiting for the sun to go down
.
Player, does it hurt to walk on glass, when the mirror smashes to the floor?
Player I'll wipe the blood up that leads to your door
.
Player player player
Gone and got me good
Oh player player player
Gone and got me good
.
And what of the real person
Afraid to show he's human
Pleases everyone around him
And drives himself to ruin
.
Player, was it greener, did you find another lover
'Will you come and find me, when all of this is over?'
About the Creator
When you hear a song
One that stops you in your tracks
That seems spoken from your own mind
Do you listen and listen again?
Follow its streams until a tide,
Inside you
Rushes to fill in the small hollow parts
…Yeah, me too
INSTA - @surfthought
Reader insights
Be the first to share your insights about this piece.
Add your insights