Perfume Memories
A poem about his scent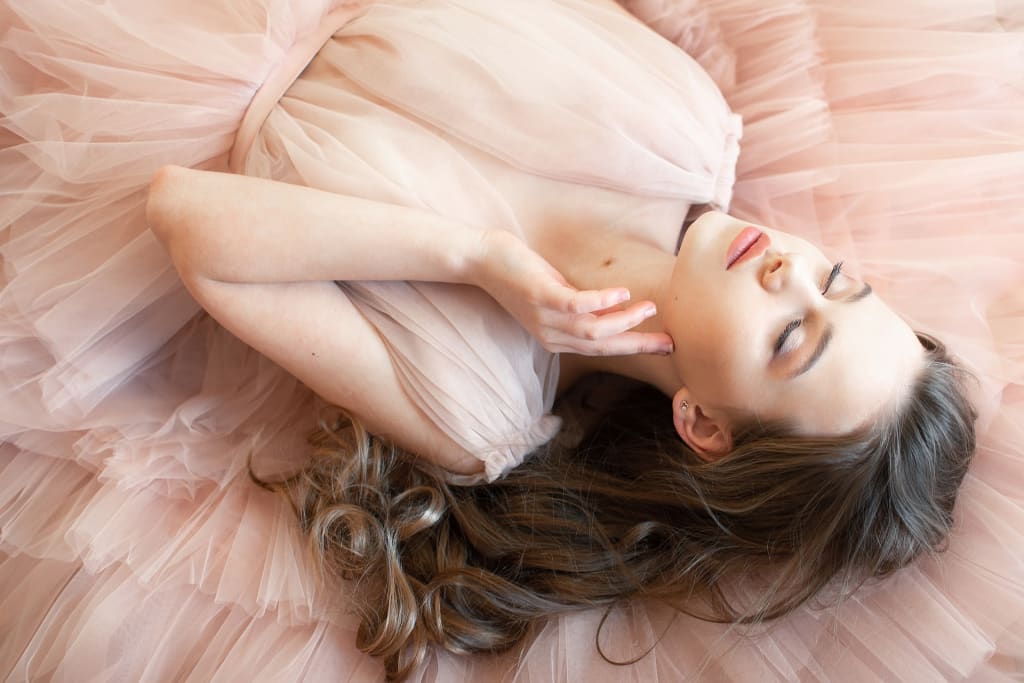 Image by Наталья Данильченко from Pixabay
It lingers still
Even after a few weeks
The scent that captivated me
The minute it infiltrated my nasal passages
And took all my other senses hostage
*
It trapped my mind in present time
As I slowly became intoxicated
By a potent mix of different odorants
Inoculating the air that cocooned me in
*
I knew it contained special powers
The very moment I inhaled it
As I lay here like a drug addict
Sniffing the dress I had worn
*
I can smell black cherry and amber
And other times I get hints of vanilla
These chemicals are having a narcotic effect
As I hold the dress even closer
*
It still smells so intense
Like it has been freshly sprayed
My mind focused on getting to that high
Despite it being a couple of days
*
I need it to take me back to the moment when
His hands held me tight
While we danced, our bodies intertwined
When I became so drunk on his pungent scent
*
Perfume memories will do that to you
It can transport you back in time
Just as it has me reminiscing
In desperate need of withdrawal
Until I am completely detoxified
...
Thank you for reading. If you enjoyed reading the above poem, here are a few others that you may also enjoy.
https://vocal.media/poets/those-eyes-vch5p60ipy
https://vocal.media/poets/a-part-of-me-walked-away
surreal poetry
About the author
Ali has found a renewed passion for reading and creating. It is now a form of expression for her– another creative outlet which she works to improve upon.
https://www.instagram.com/art.ismyrefuge/
Reader insights
Be the first to share your insights about this piece.
Add your insights