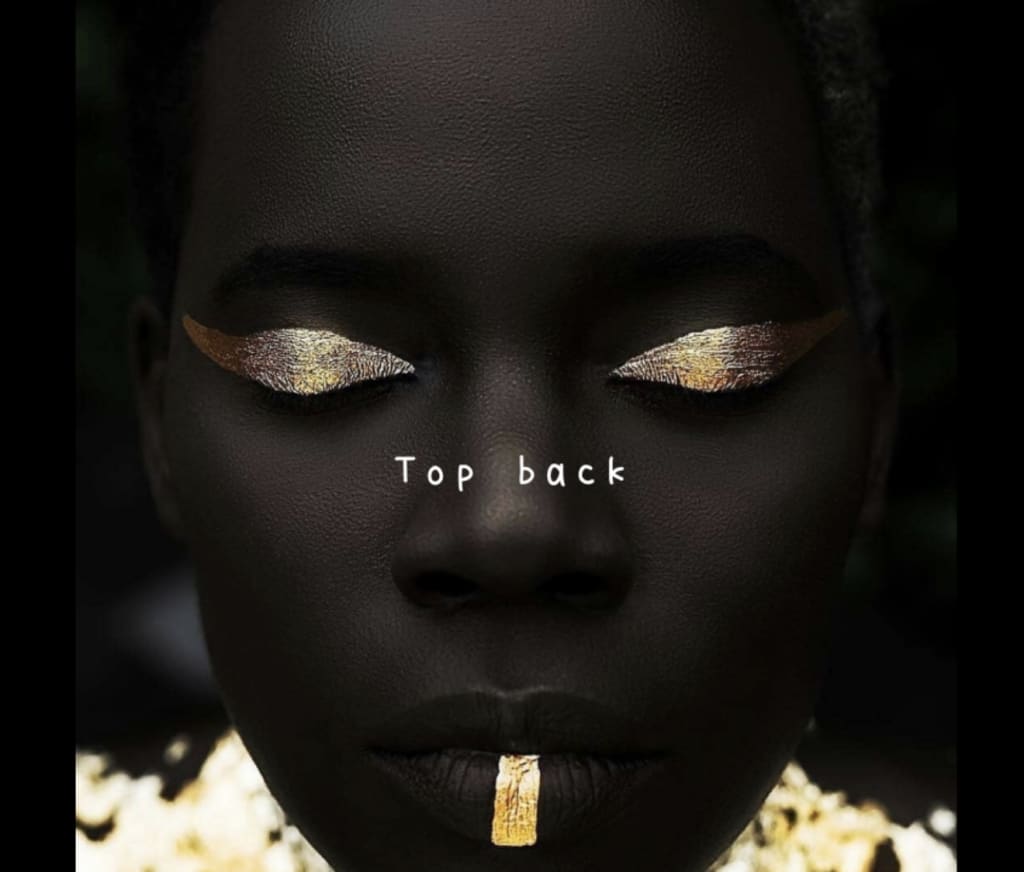 Passion
The sunset my mind runs like the drums
On the band set trying ban pain
Got a band aide from a bandit
Who stole my heart I can paint a blank picture and she still understands my art
I begin to tell her about my day
But before a start ...
Dem down them light and rub my fingers through your hair
We reaching height even I thought you was scared
You ready you ready
Love keep on keep on running me
She got a whole of my soul...
I can tell you where I been just hold up
Can you wait until morning when I'm sober
Sit back just bool let me roll up
I can put in that mode if you show up...
Life open sessions
We was destined for this universe
I wanna show the world my love
Before my soul disburse
I found a blessing a curse ...
The worse have yet to surface ..
I get nervous when searching for a
Higher purpose
Reader insights
Be the first to share your insights about this piece.
Add your insights