Passion
Adventure on hard pavement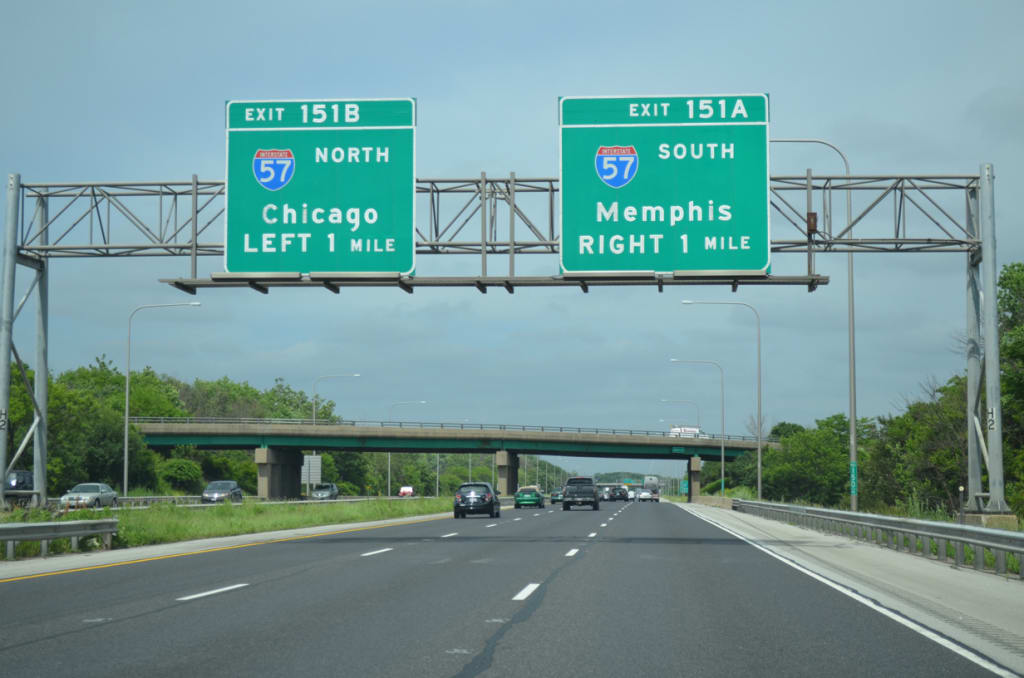 A thunderous roar causes a quake
The accompanying laughter close at hand
The emotions are high at daybreak
A welcoming jitter over this great vast land
Unlimited freedom we shall retake
The arduous challenges together we withstand
Not a single minute we will forsake
Right through the core of our heartland.
The pavement is fun, it leads the way
Alongside are its friends, they look after us
Decisions are final, we shall obey
We're a rowdy bunch in our tiny bus
Cruising the great mile down the freeway
Nothing bad to expect, no need to discuss
Their tight authority we cannot outweigh
A problem arises, no matter, don't fuss.
The landscape is grand, so much to see
So much plays along, we love to know
The excitement is abound, so carefree
So many quiet features like a meadow
The nature is gorgeous to the highest degree
Reminds me of the times of ol' Idaho
This was reality, no hyperbole
It was a blessing, our exclusive show.
So many towns in between in peace
All were different so much to say
Our curiosity was driven by caprice
Their identities are rich, so much to convey
The tickets were free for this showpiece
The joyous thrill on our holiday
Flamboyant buildings as a centerpiece
A nice slumber is in order, we hit the hay.
We rejoin as trusty members of the flow
Greeting our friends with a cheery wave
We are a part of a rolling road show
Up and down the great enclave
From east to west by the late James Monroe
A long open stretch was all the rave
A change of scenery by the Gulf of Mexico
So much to discover but no conclave.
The kings of the road are a nice sight
They hug the lane with their sleek attire
No darkness can stop their leading light
A gorgeous shine boasting with fire
Ruler of the highway in its own right
Boredom never appears, the mighty purifier
Knowing the perfect way to expedite
The collective brotherhood to conspire.
We must bow down to the overlord
Accepting its role as it shows
The distinctive design of a checkerboard
We drop the act, we don't dare oppose
Its imposing features strikes a chord
A whole new world to overexpose
New things found in historical record
The funs stops, falls like dominos.
A civilization widespread, towers are abound
The affluent human touch within its power
Its reputation is known and very renowned
The traffic is thick with the long rush hour
How awful it can be with the constant sound
So much is missing, not even one sunflower
Beneath me I favor a particular hard ground
Thanks to Dwight David Eisenhower.
inspirational
About the author
I think expressing yourself in fundamental and categorical topics help create a more transparent, concise, and educational environment. For me, I like to explain key issues that dominate current events in society and encourage dialogue.
Reader insights
Be the first to share your insights about this piece.
Add your insights