Overstimulated
Senses Gone Wild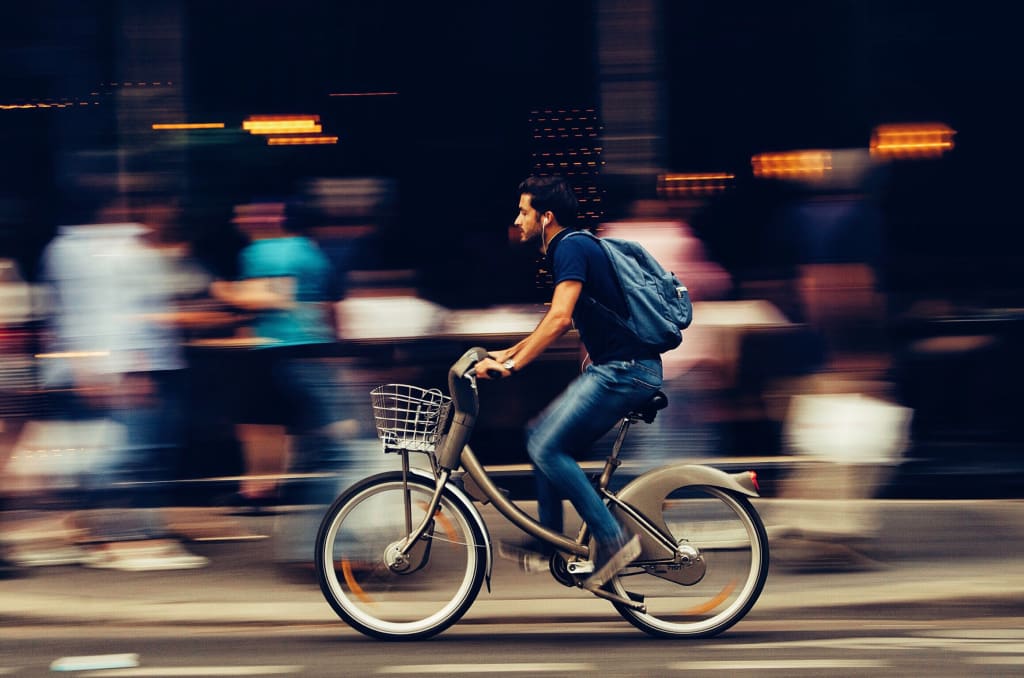 You feel overstimulated all the time,
wonder how it began, searching for a sign.
Layers of laundry on the floor stare,
you wish you had the energy or the care.
You don't even want to enter the kitchen,
your house you wish you could be ditching.
Mind is overwhelmed so you just sleep,
you lay down, your sanity to keep.
You feel immensely guilty for laying down,
most people would look at you and frown.
When you wake up, you're still tired,
have you just expired.
You feel embarrassed and sad,
how did things ever become this bad?
You find the pantry where there is food,
just watching, your eyes glued.
The food you eat is your friend,
no judgement, or feeling like you've sinned.
Then, hours later, when your food is settled,
you hear the tricky voice of guilt meddling.
You don't want to be around people ever,
away from them, their questions, sever.
Their questions just exhaust you,
prettier answers, you wish you had a few.