It's That Time of Year
Seasonal Memories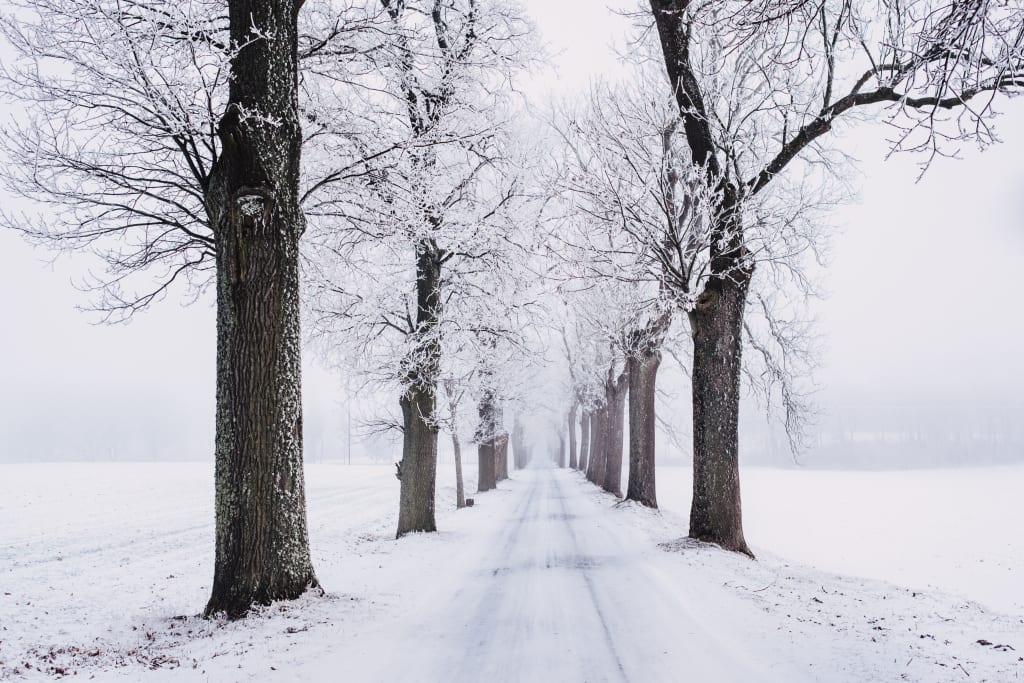 It is that time of year again,
when I remember where I've been,
down that dark valley,
get past it, heart, please, really...
The trees are mostly barren,
their naked branches just keep staring.
The choirs of birds don't sing as much,
they all hide and I feel out of touch.
Will my endless thoughts ever cease?
On life, will I have a continued lease?
Or, will there be a slow ending in finality?
Or, will everything continue readily?
Night's slow fade feels like death close by,
this is when even good men sometimes lie.
But, I possess a remaining hope,
that my last bit of energy will be like a downward slope.
Entertained by the nature of it all,
as others have worse deathbeds to befall,
this realization will, thus, deepen my love,
in the past at least this is what I thought of.