Out Running The Taste
By Jason Morton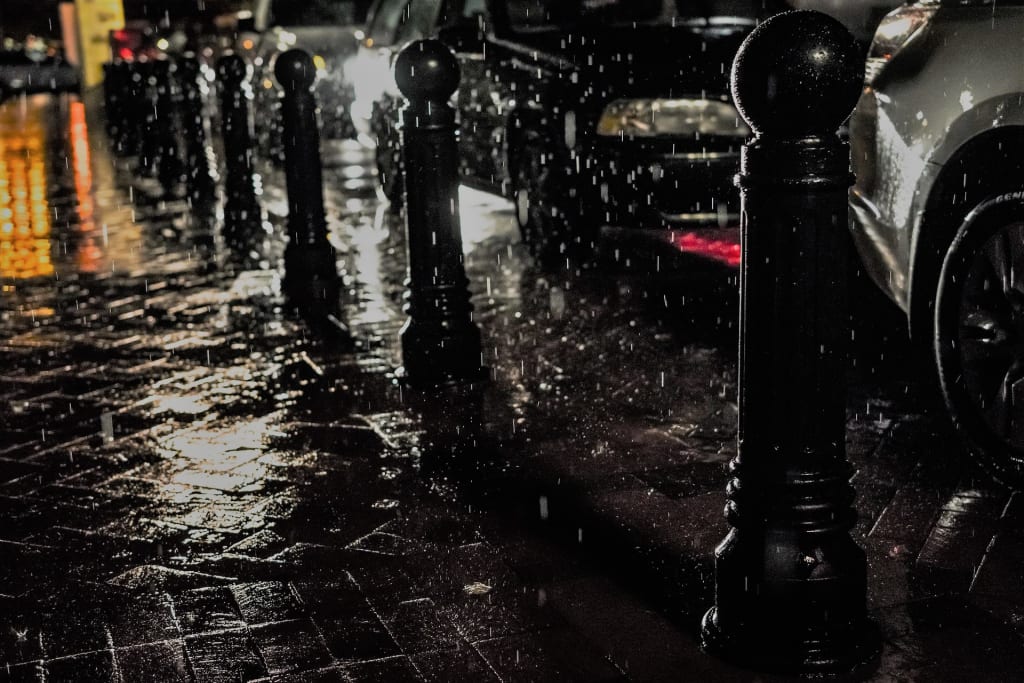 Image by StockSnap from Pixabay
Higher up into the azure-blue skies than before,
Making that trip from the bottom once more,
Remembering where it all began for me,
Living a life never known for being easy,
What a taste is a life of ugly, so torrid and sour,
Even memories of childhood don't give one any power,
So much, the losses taken in the name of living,
Pain and suffering abounds and then struggles with forgiving,
All that's taken from one is not just their forty pieces of gold,
Many prices paid are painfully paid with one's very soul,
Losing it all before your soul fades away,
Looking into the faces of such sorrow not knowing what to do or say,
Moving closer and closer to the edge, feeling every emotion in such a way,
It's enough to drive even a Herculean god to be weaker and insane,
No normal being would be able to take such pain,
Driven to the edge of the abyss and staring into space,
Nothing looks back but the resolution on your face,
You taste the relief from all that's about,
Knowing that sick metallic taste is your ticket out,
Like lead and plastic, and a powdery ash taste,
My ticket out from a life of such waste,
I hear the sounds of screaming and the sirens wale,
Knowing that with breath in my chest, I have yet to fail,
Spitting out the nastiness, and remembering it could still get better,
I walk back into the storm, the rains didn't get redder,
A shot in the night, the past catching up with me,
That taste fills my mouth, my face covered and bloody,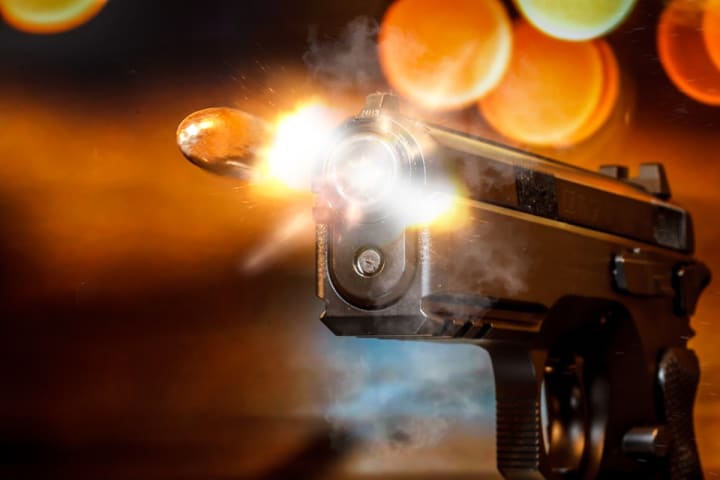 performance poetry
About the author
I have always enjoyed writing and exploring new ideas, new beliefs, and the dreams that rattle around inside my head. I have enjoyed the current state of science, human progress, fantasy and existence and write about them when I can.
Reader insights
Outstanding
Excellent work. Looking forward to reading more!
Add your insights