Nightfall Reverie: Poetry of Tranquil Reflections
Portey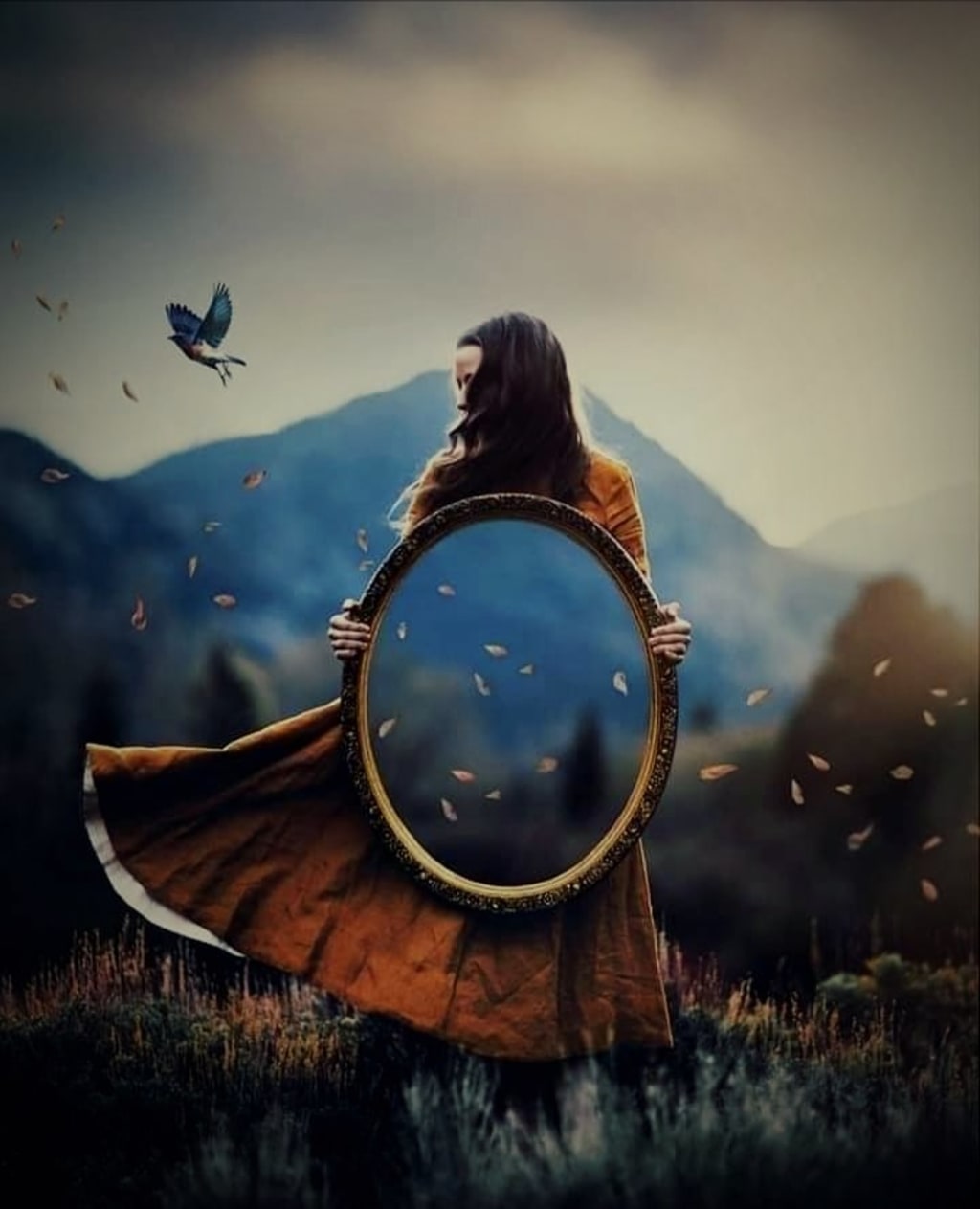 On the way back after nightfall
The white flight of the white buck,
In the head when the night grows
Aboltabol is a myth in reverse.
Mirror city in the eye star
And rain across the sky,
Yet how gray it all is
As if everything is the creation of a cloudy mind.
A peaceful hope has blossomed
Now in the heart-sky,
Life is my sweet life
It is pure.
Reader insights
Be the first to share your insights about this piece.
Add your insights